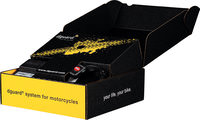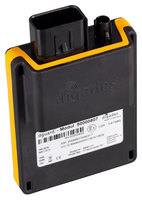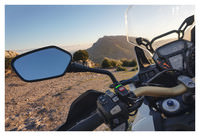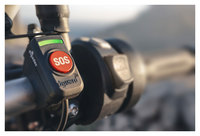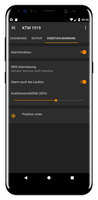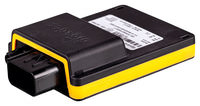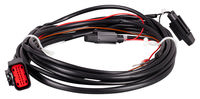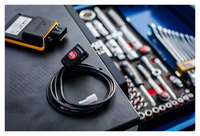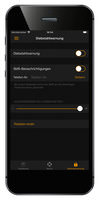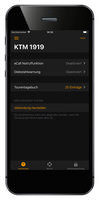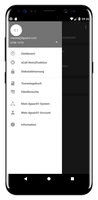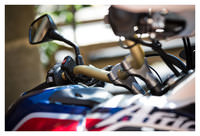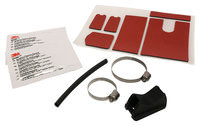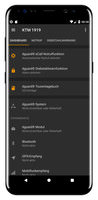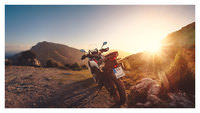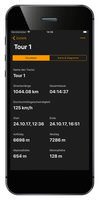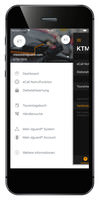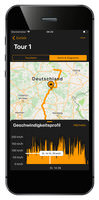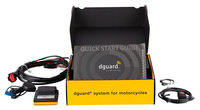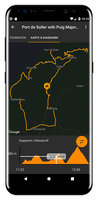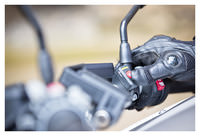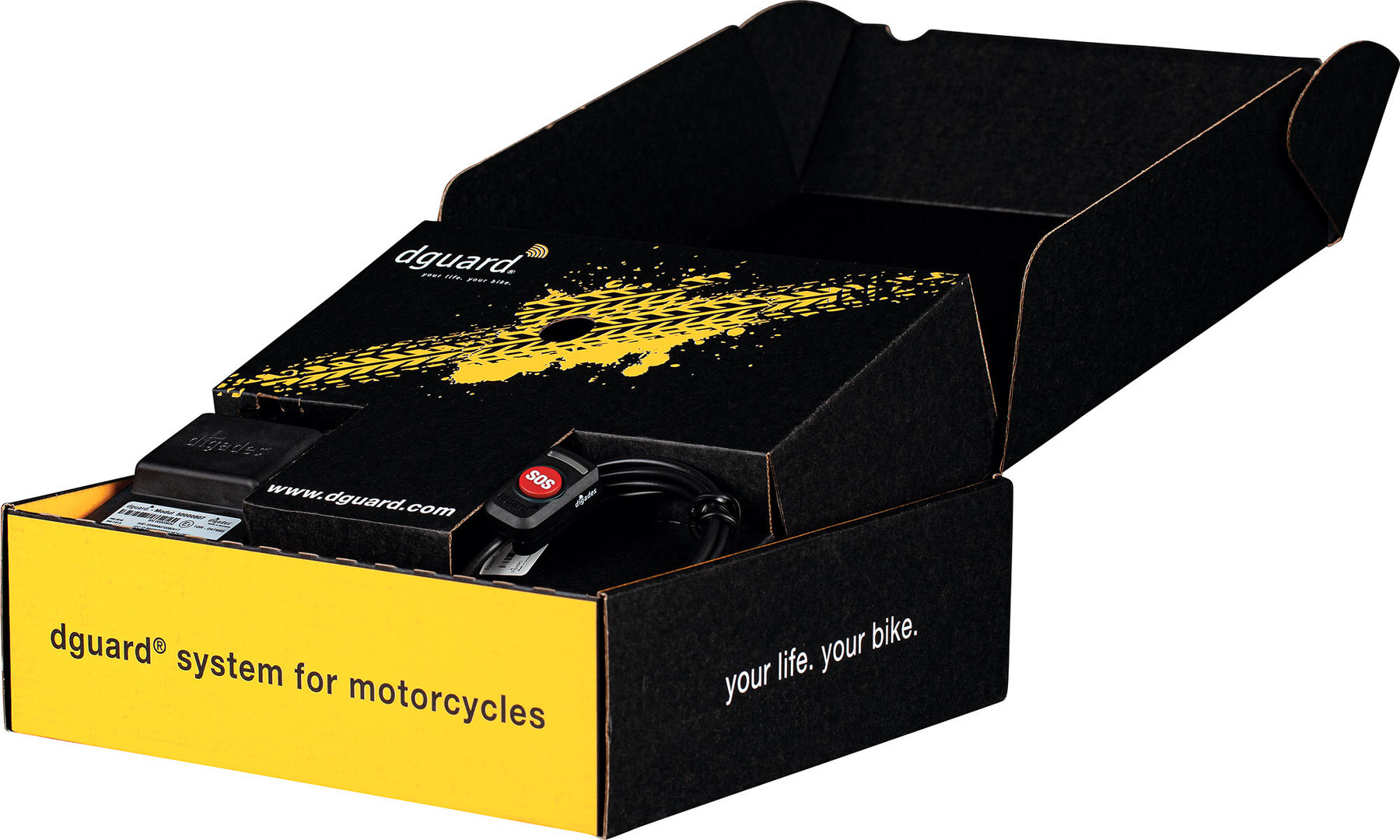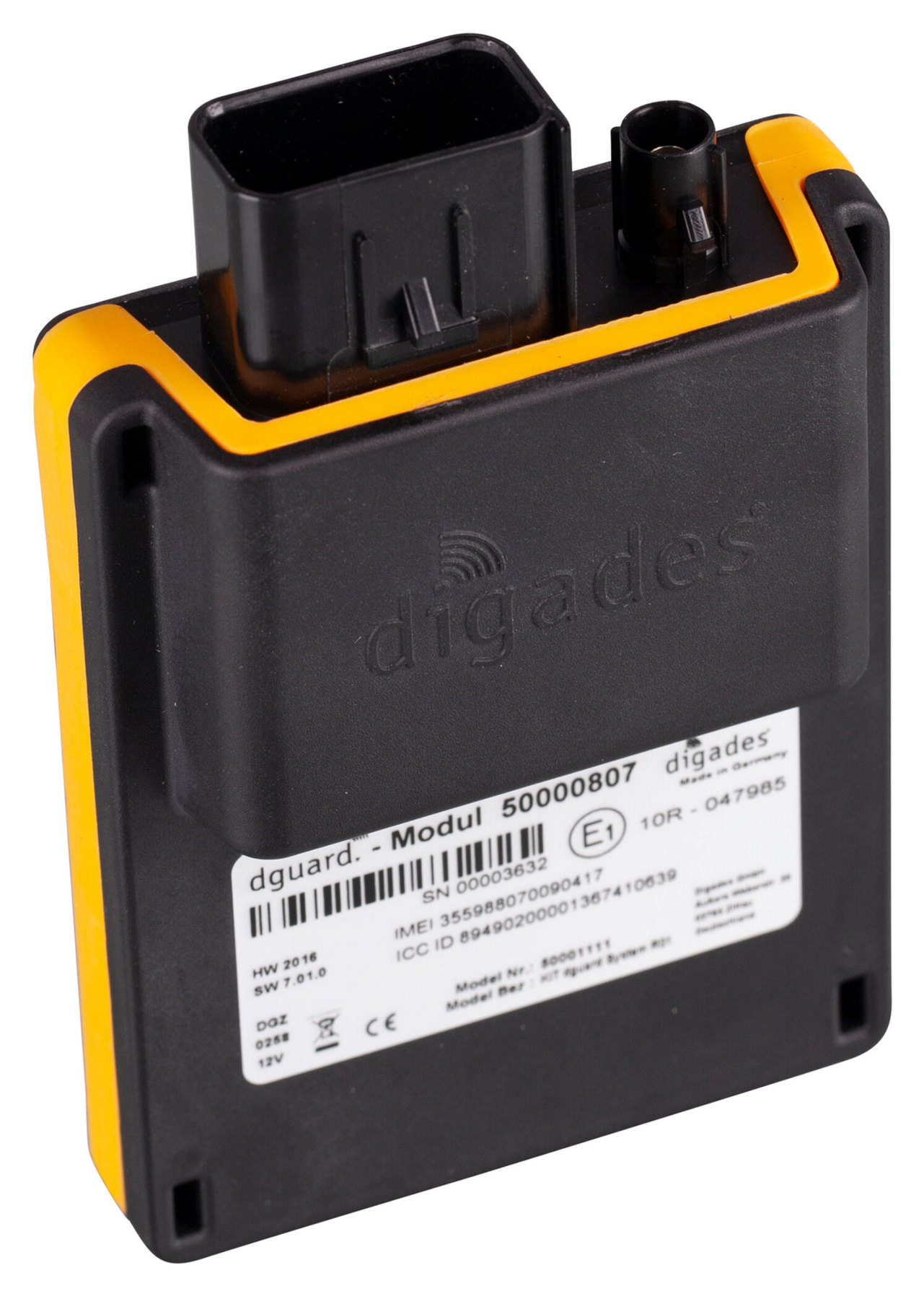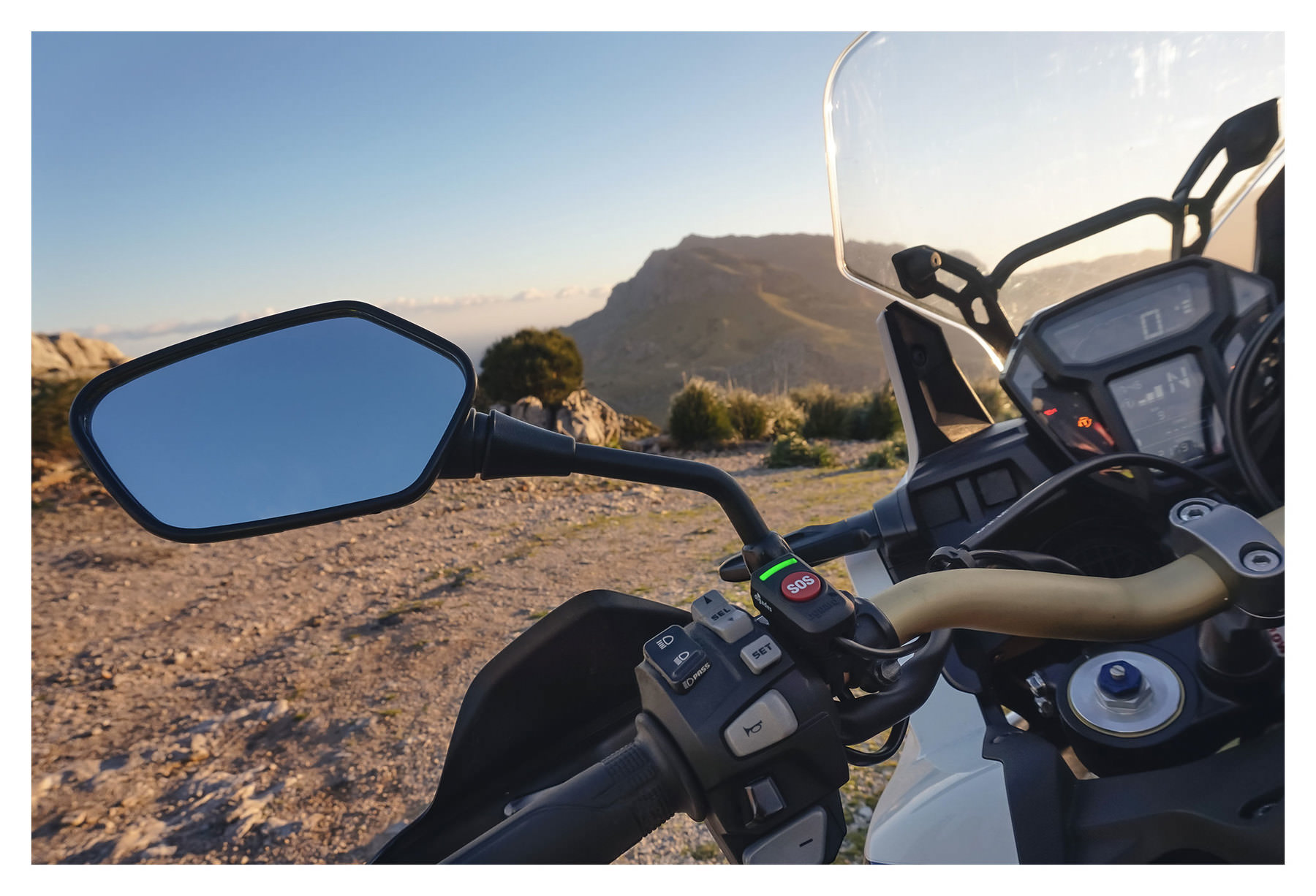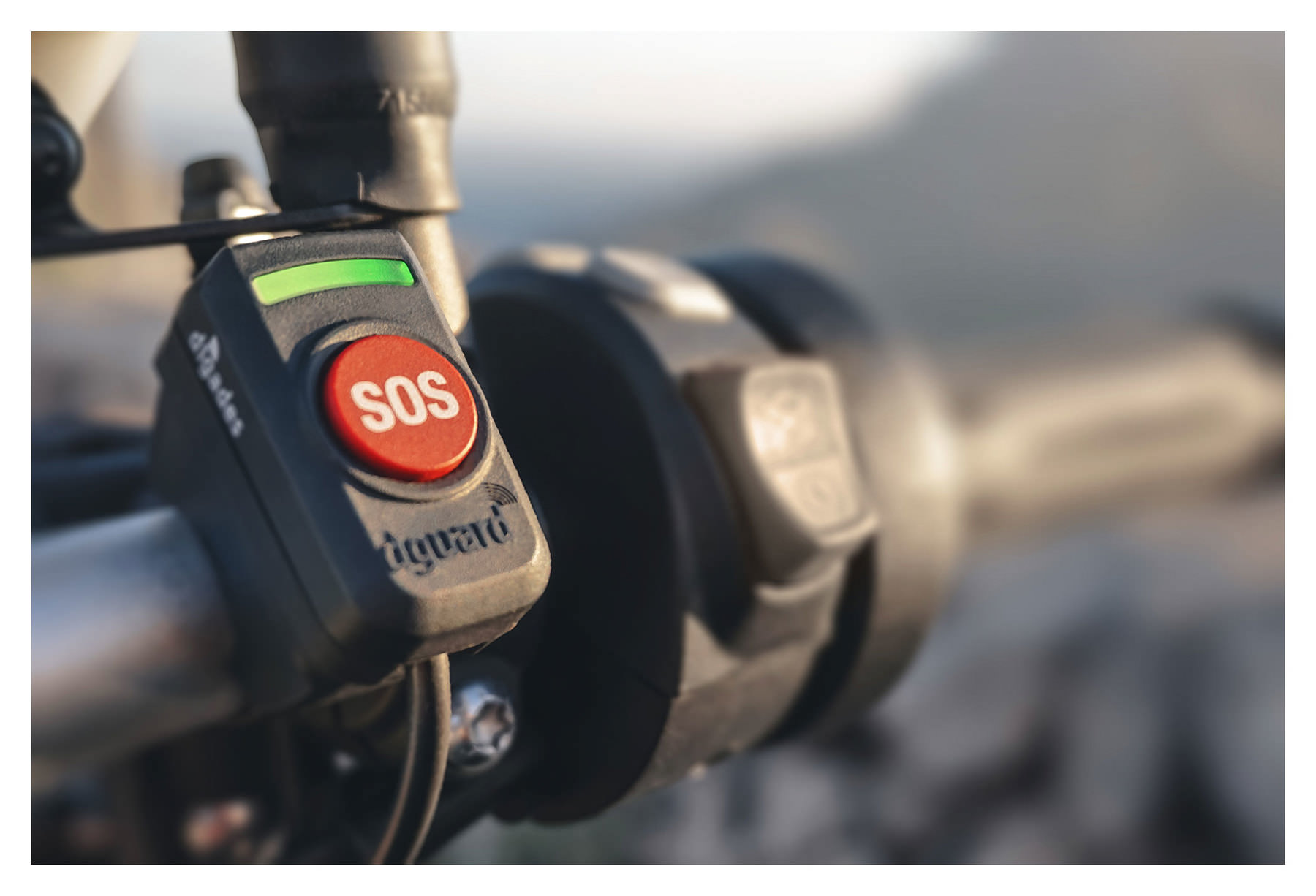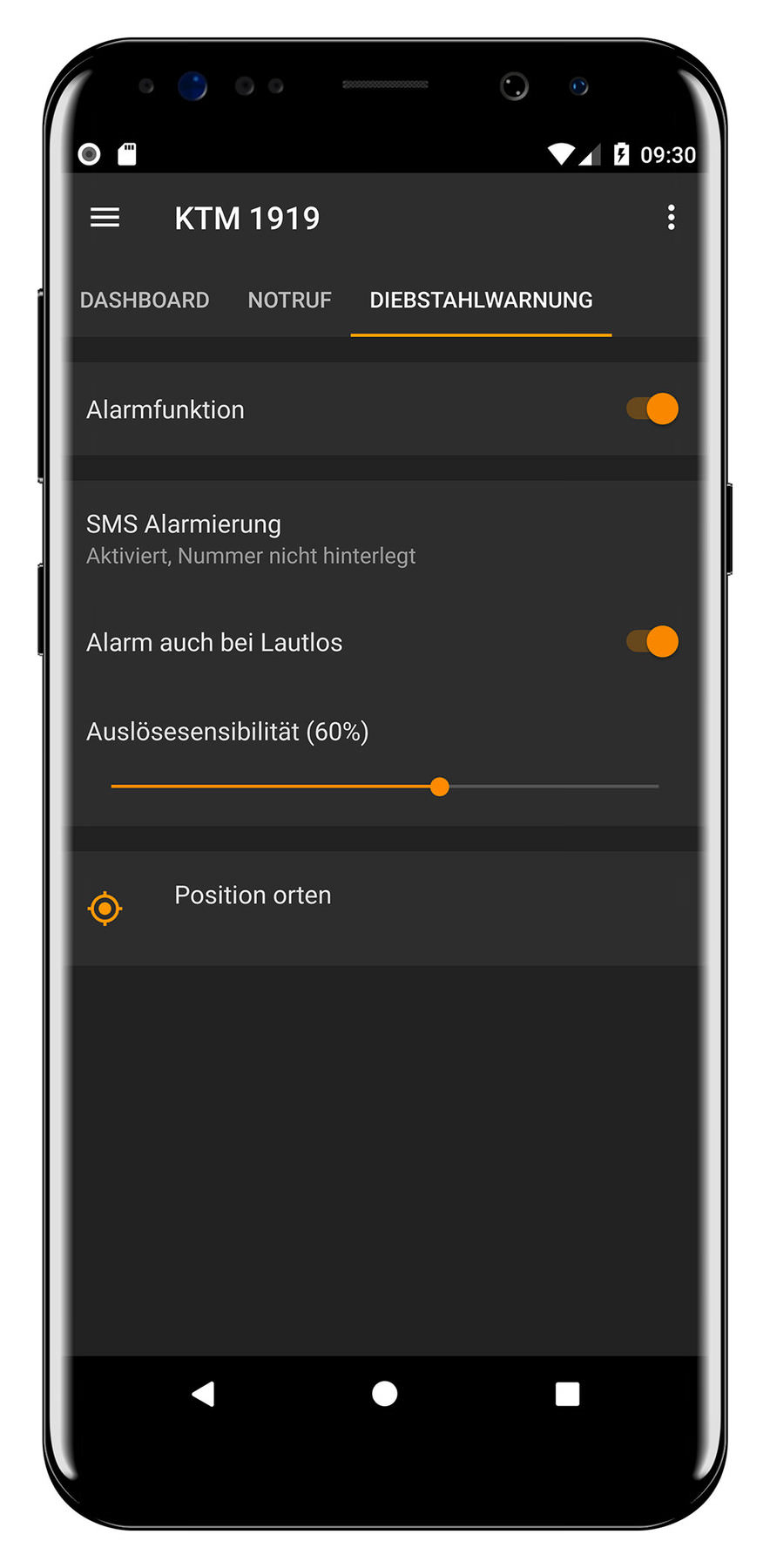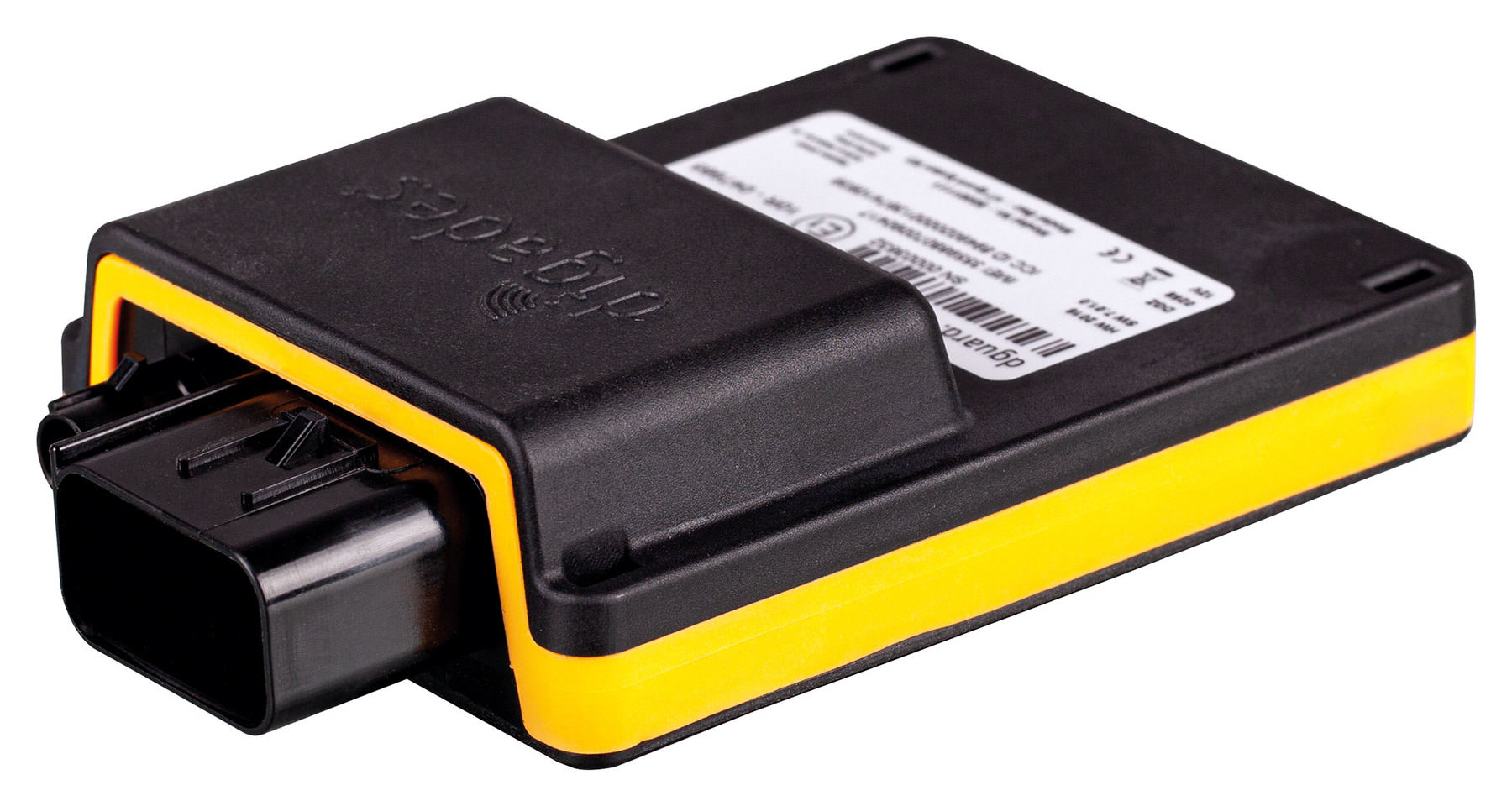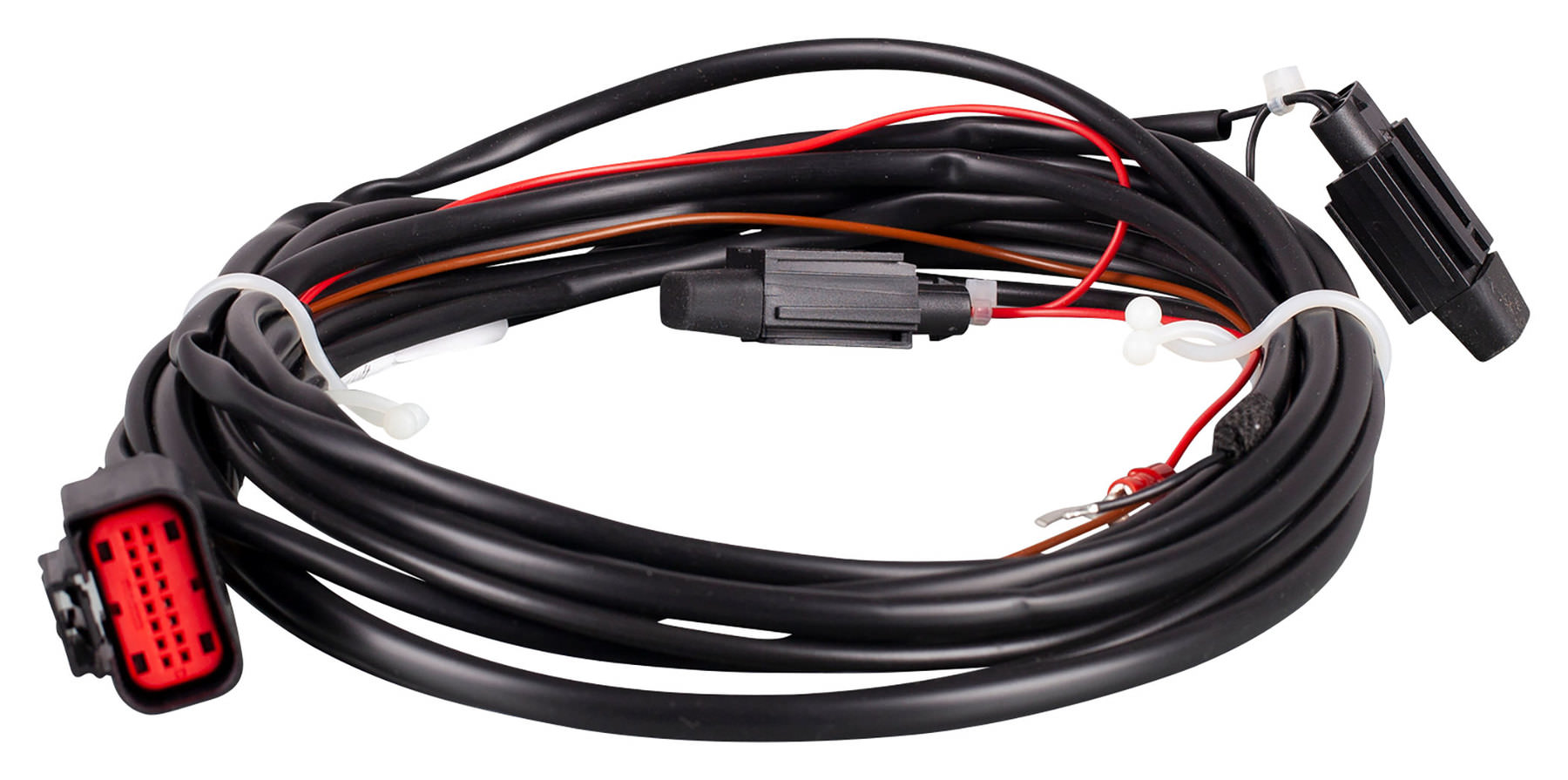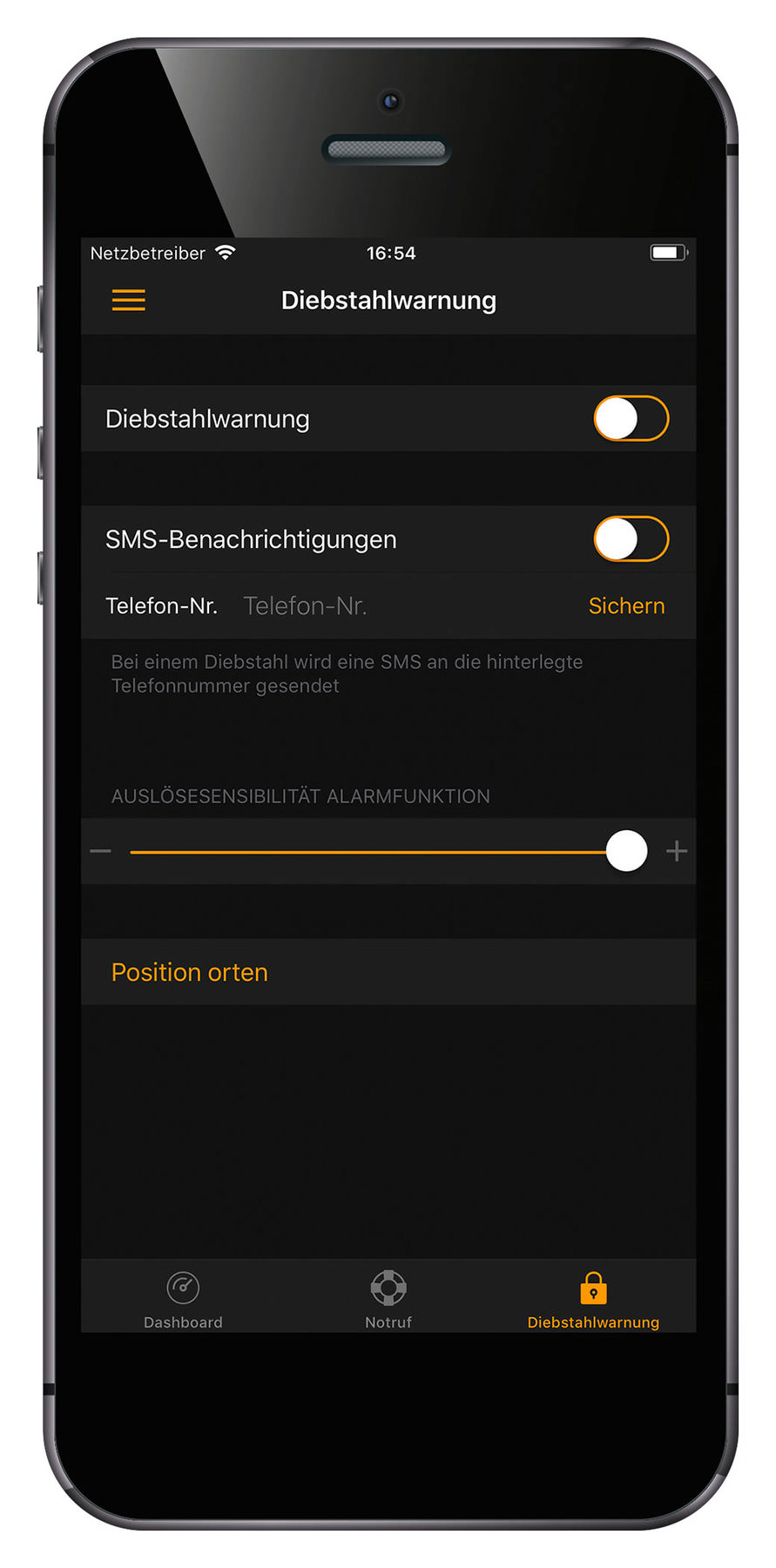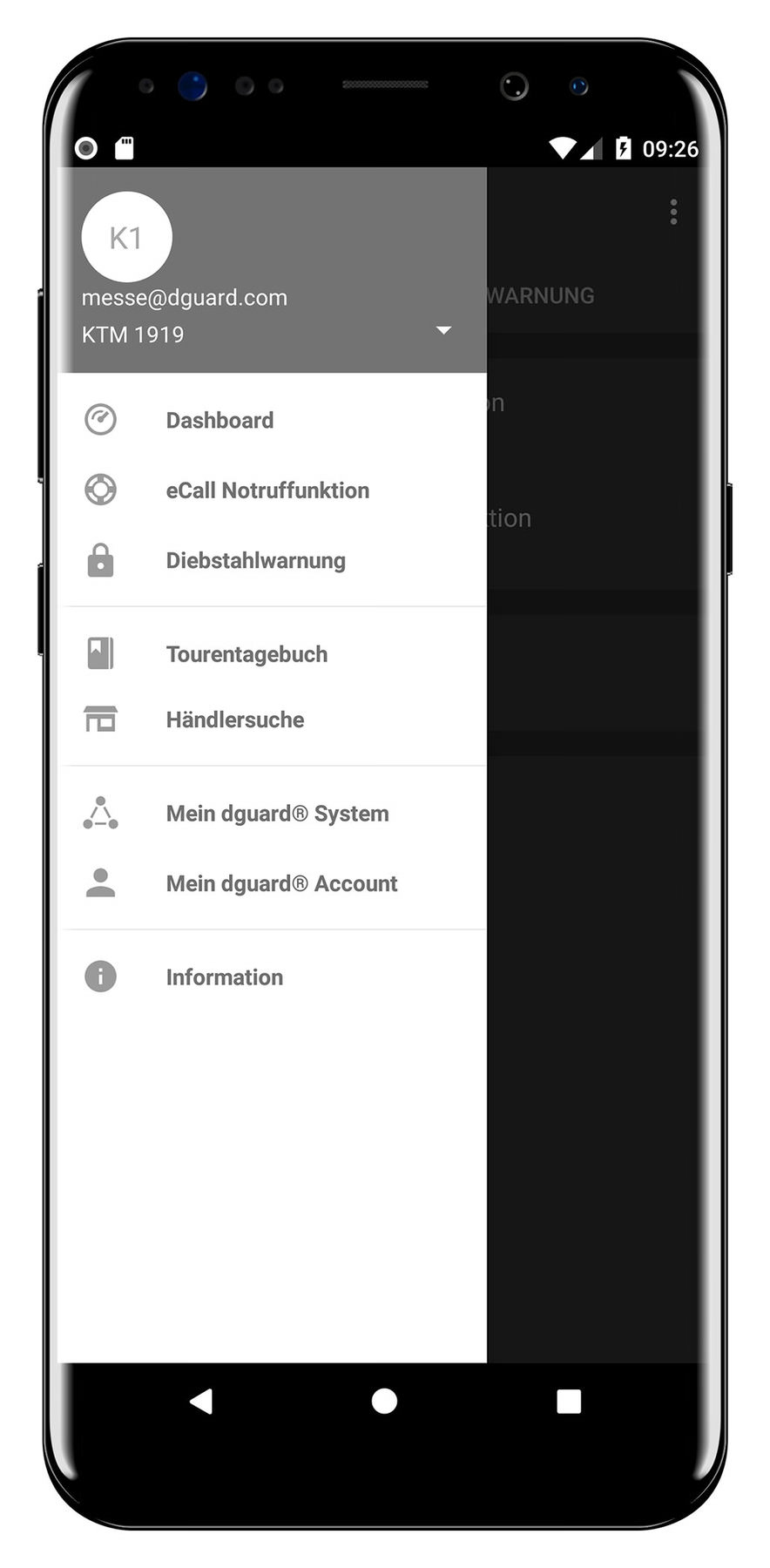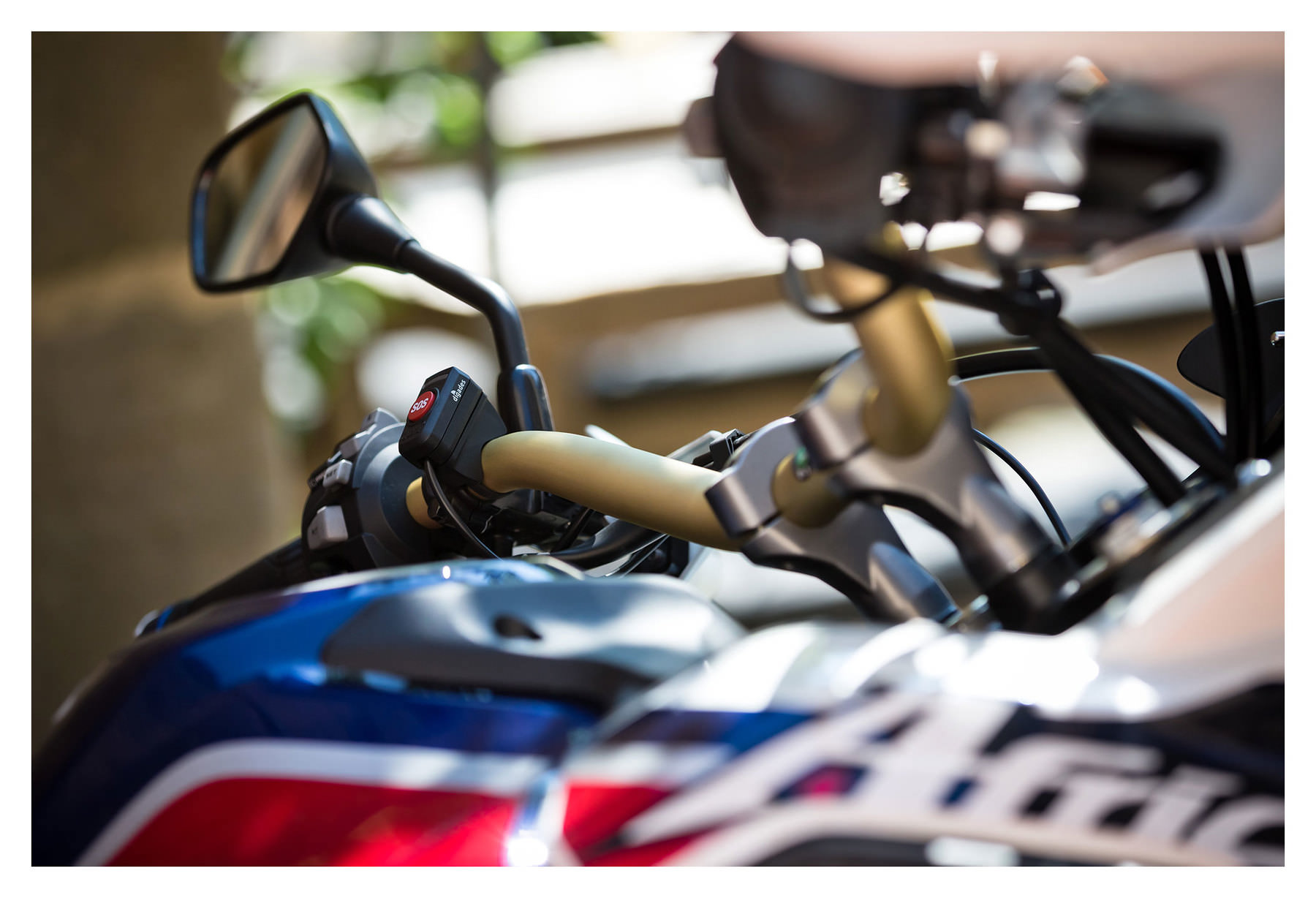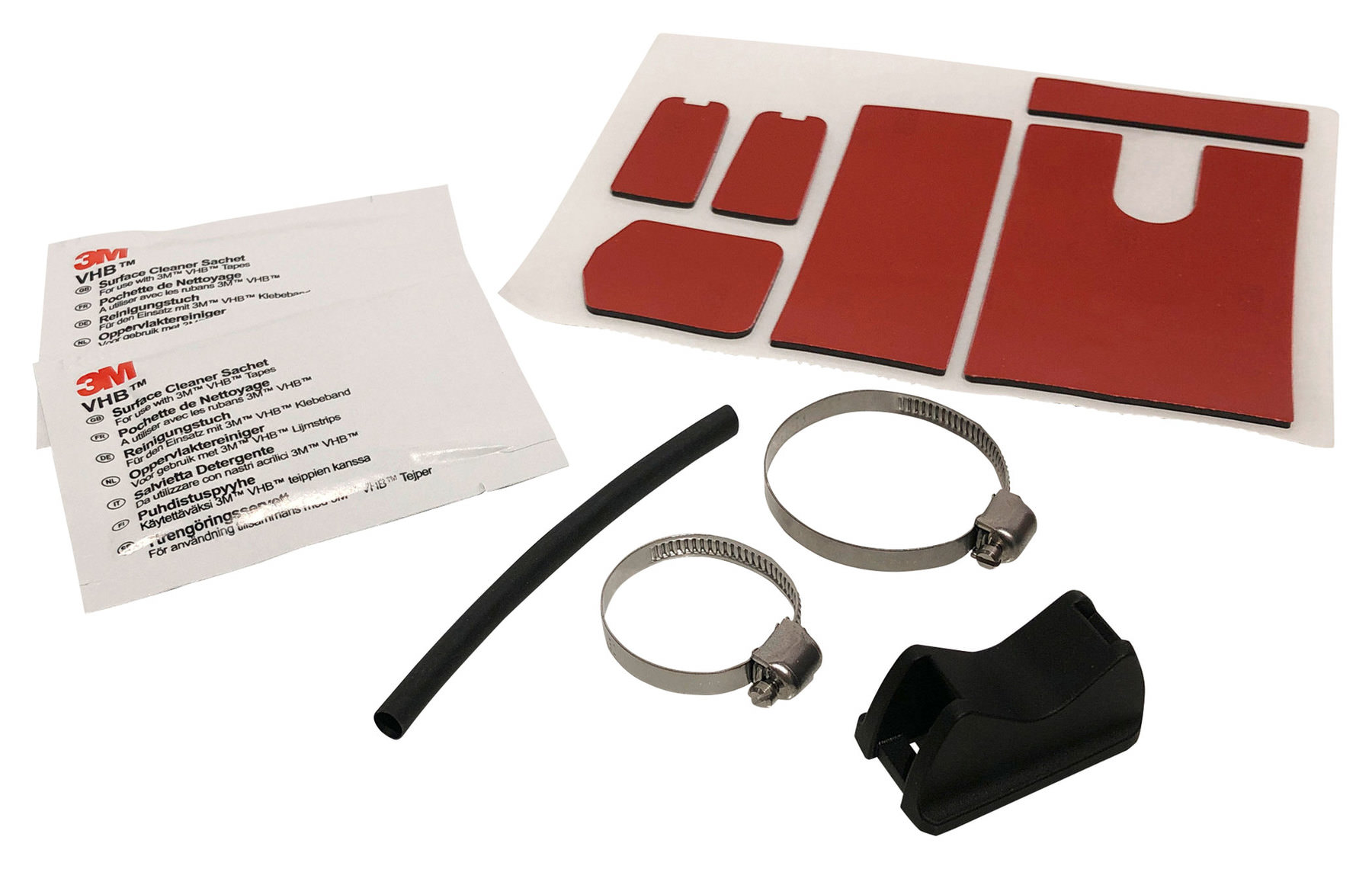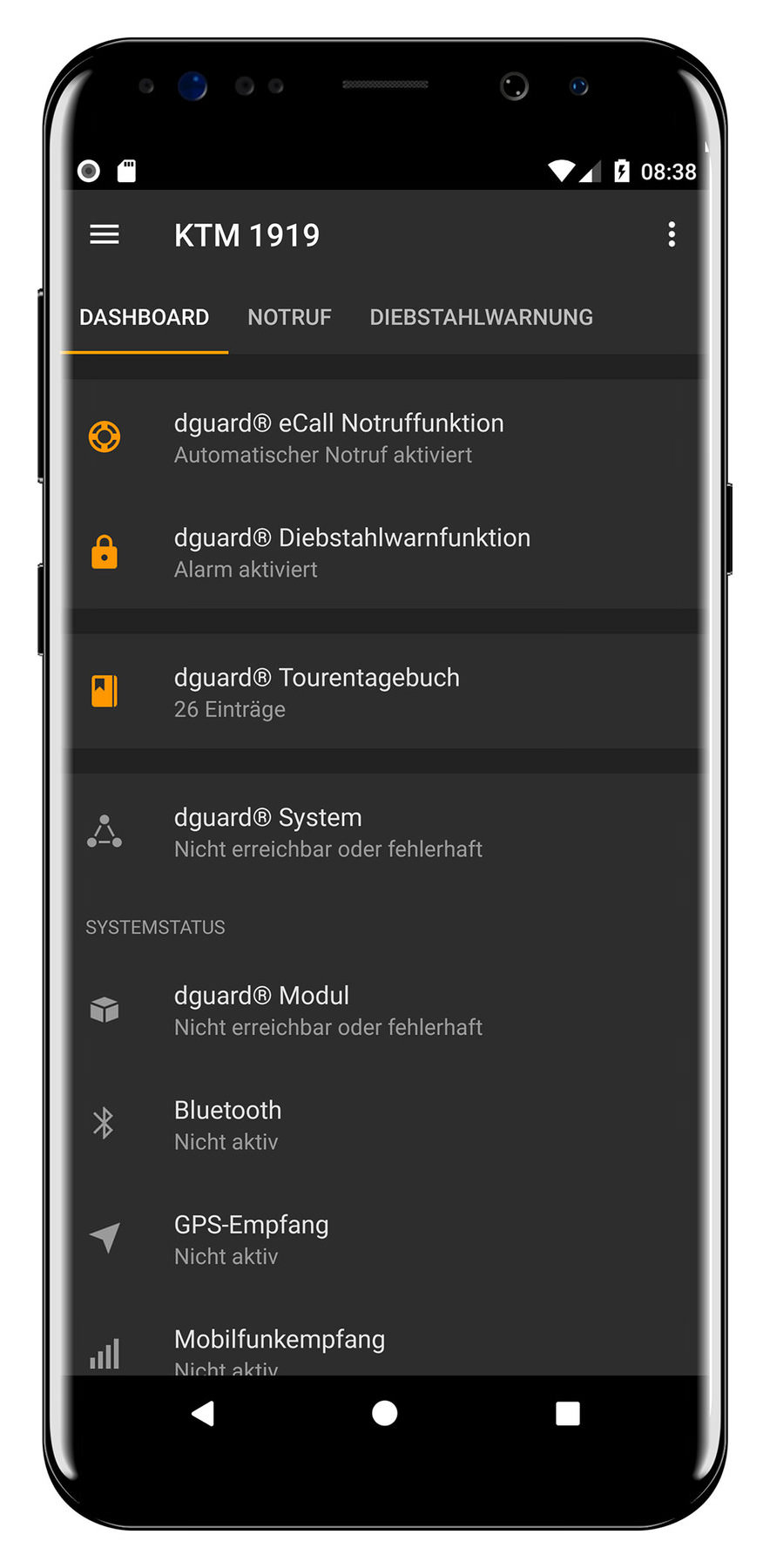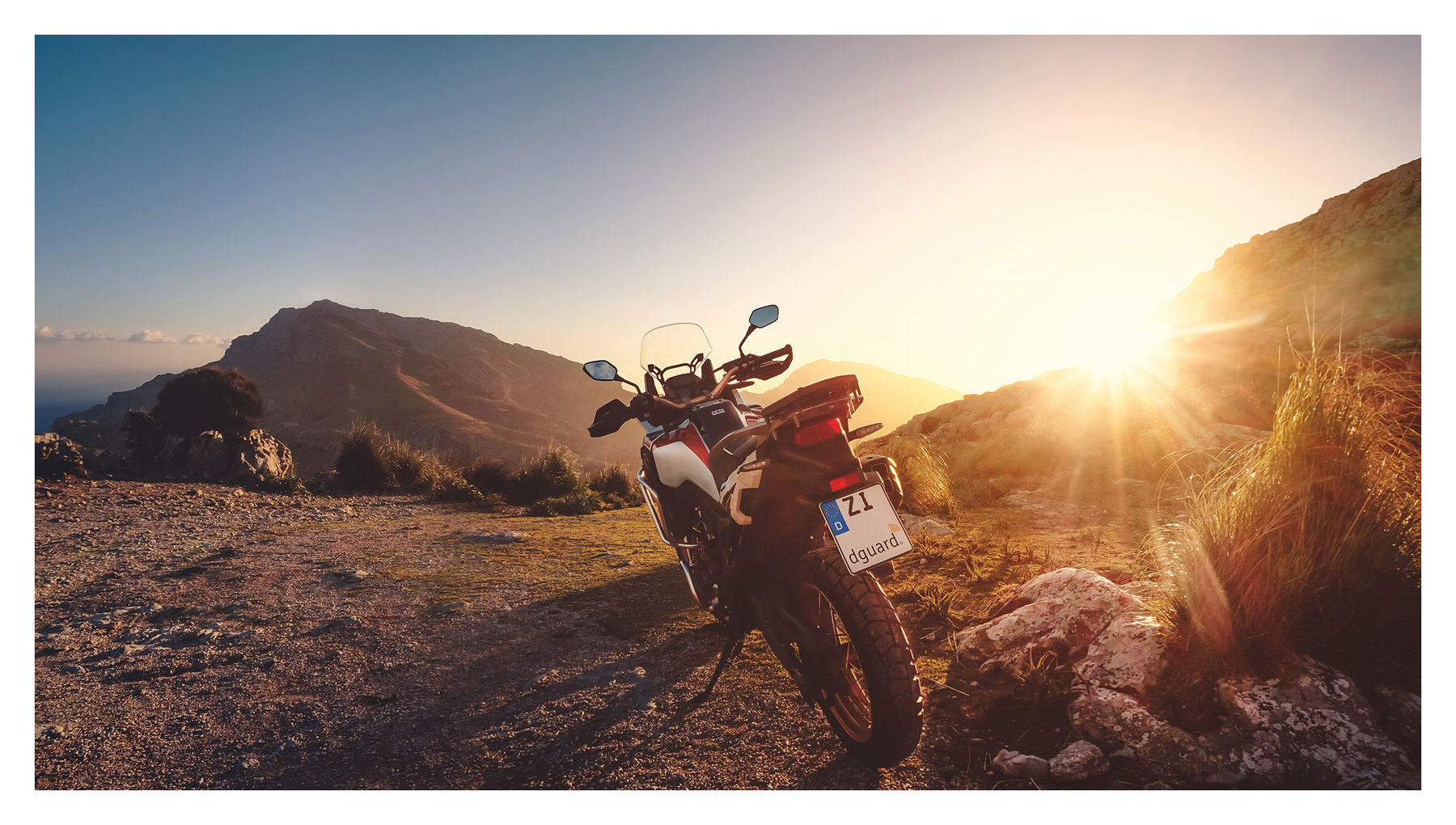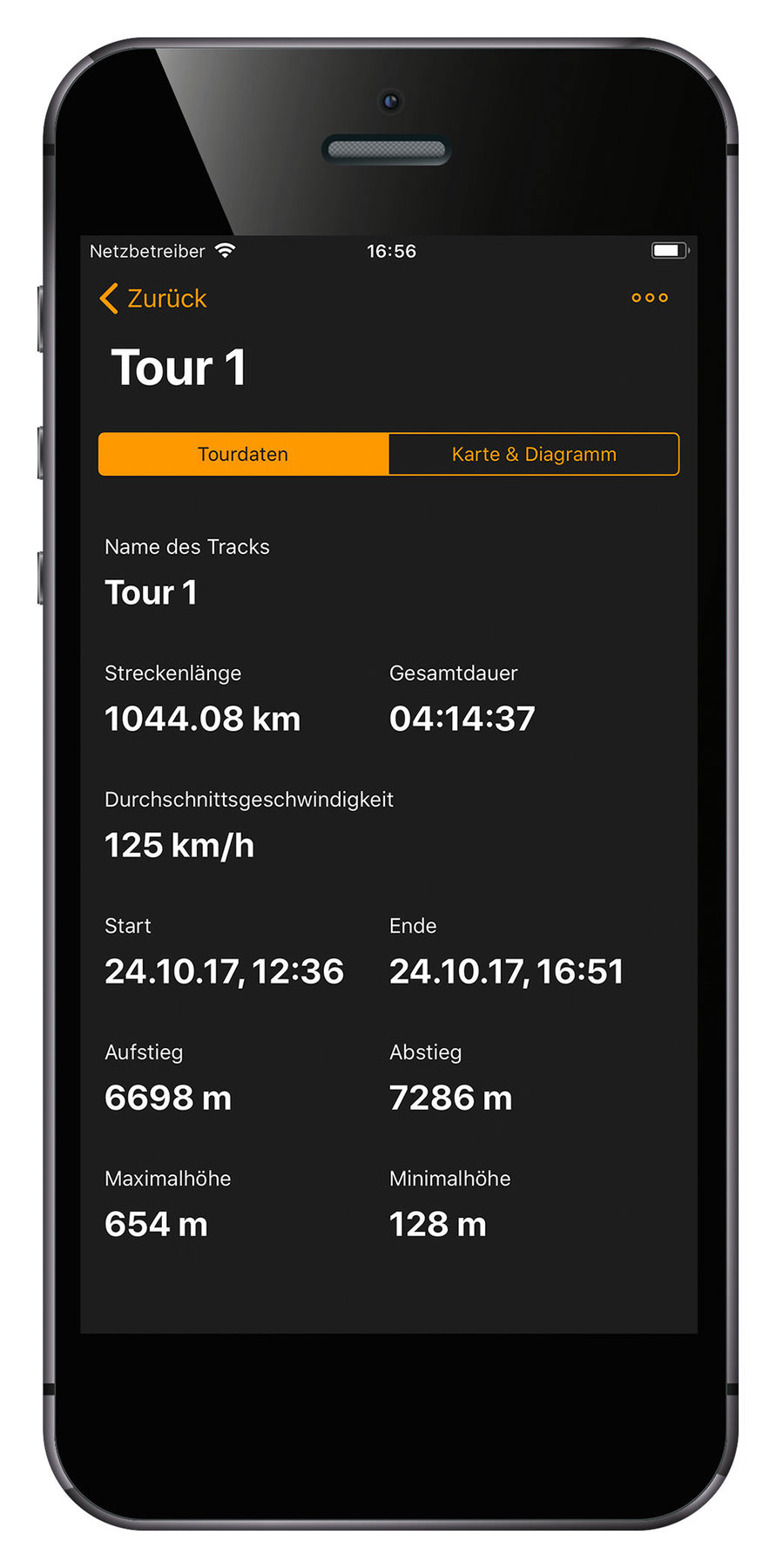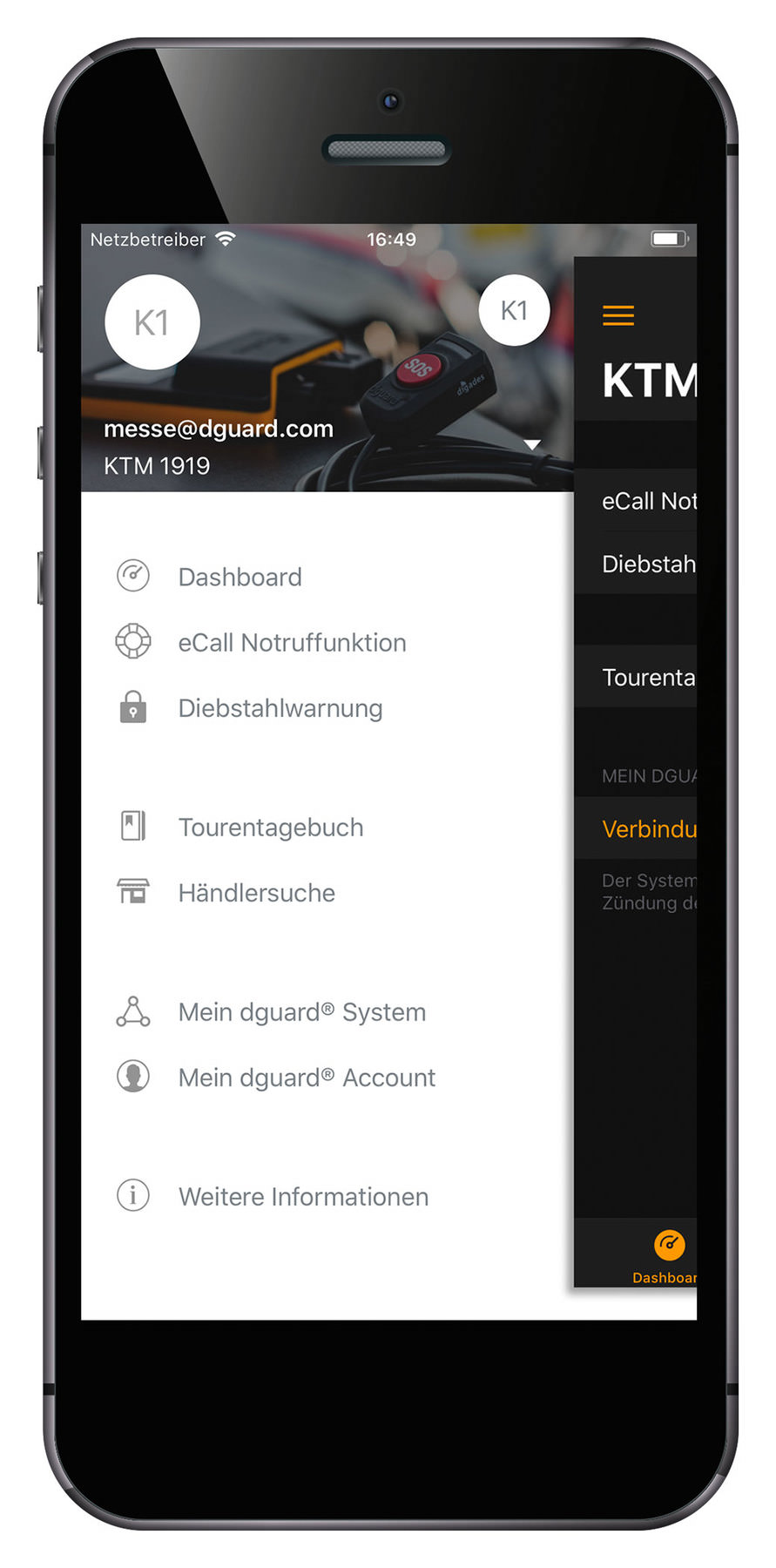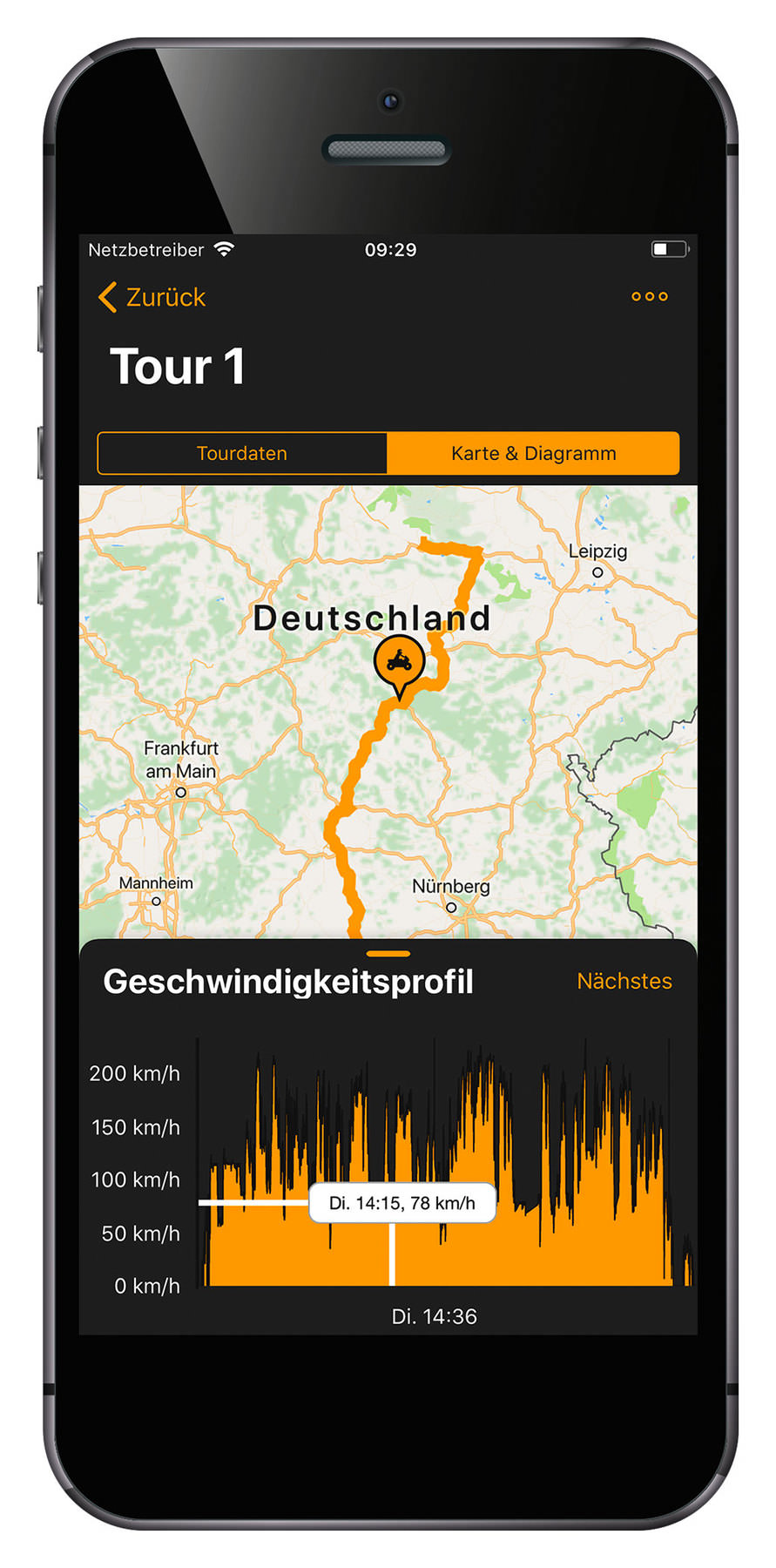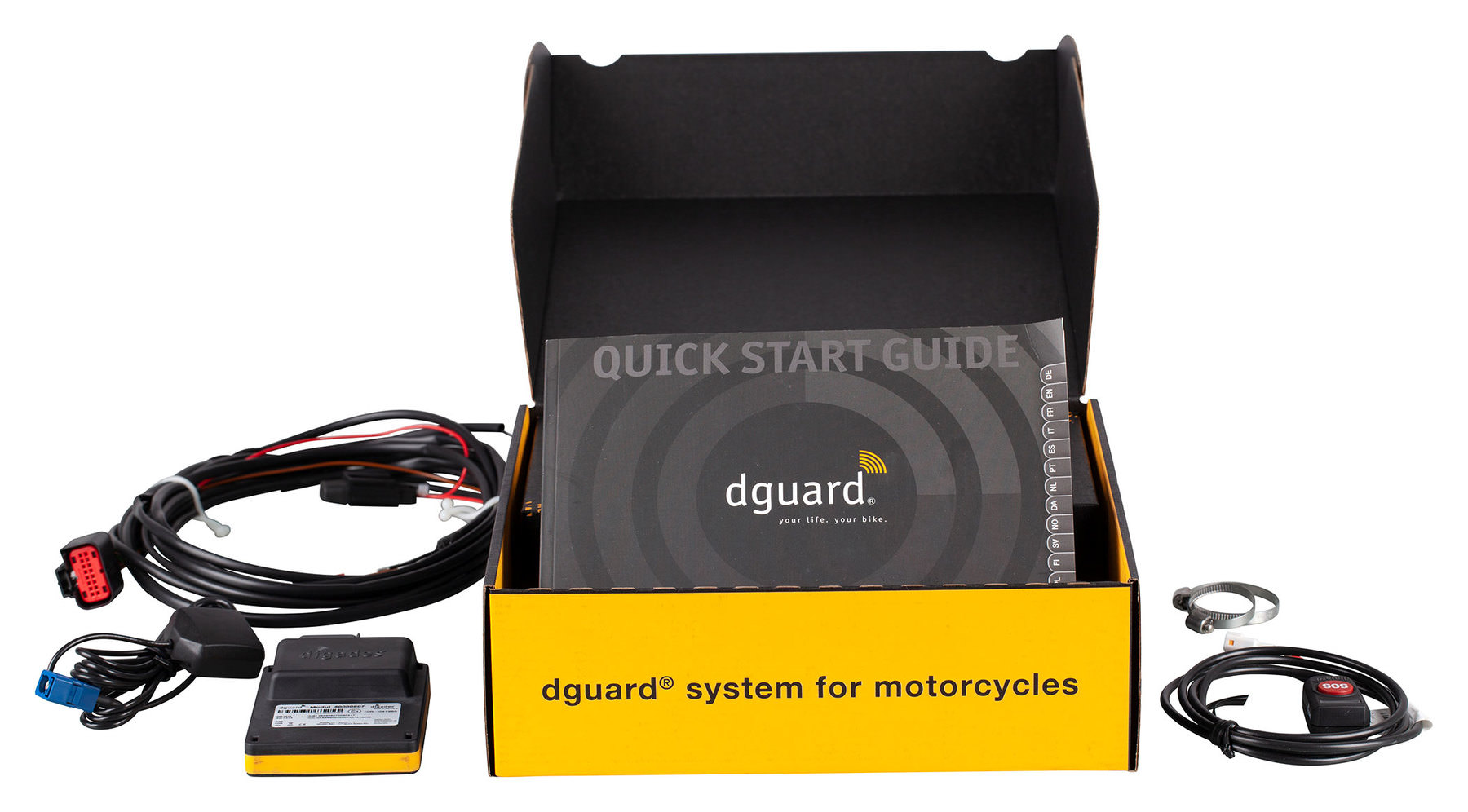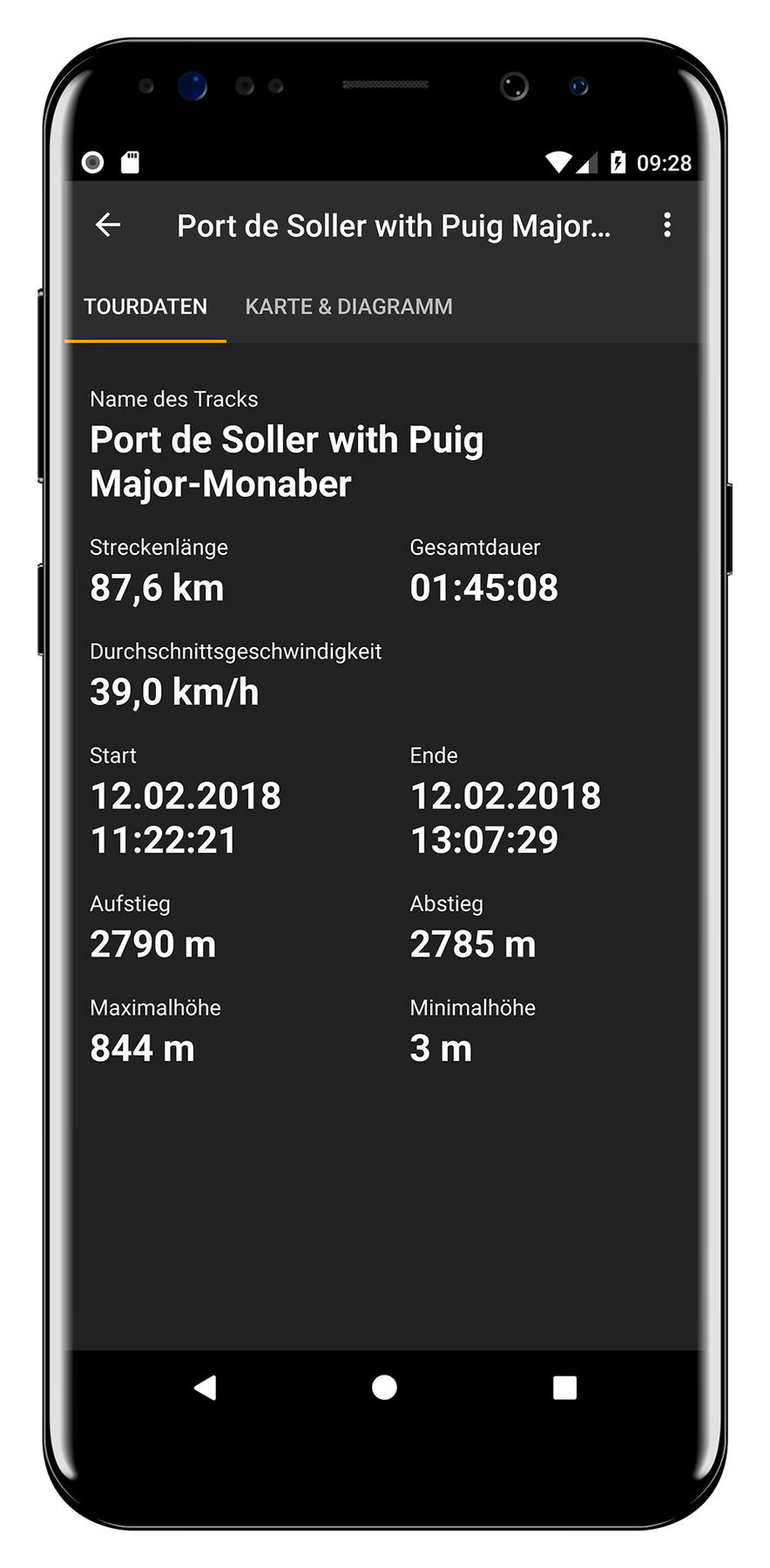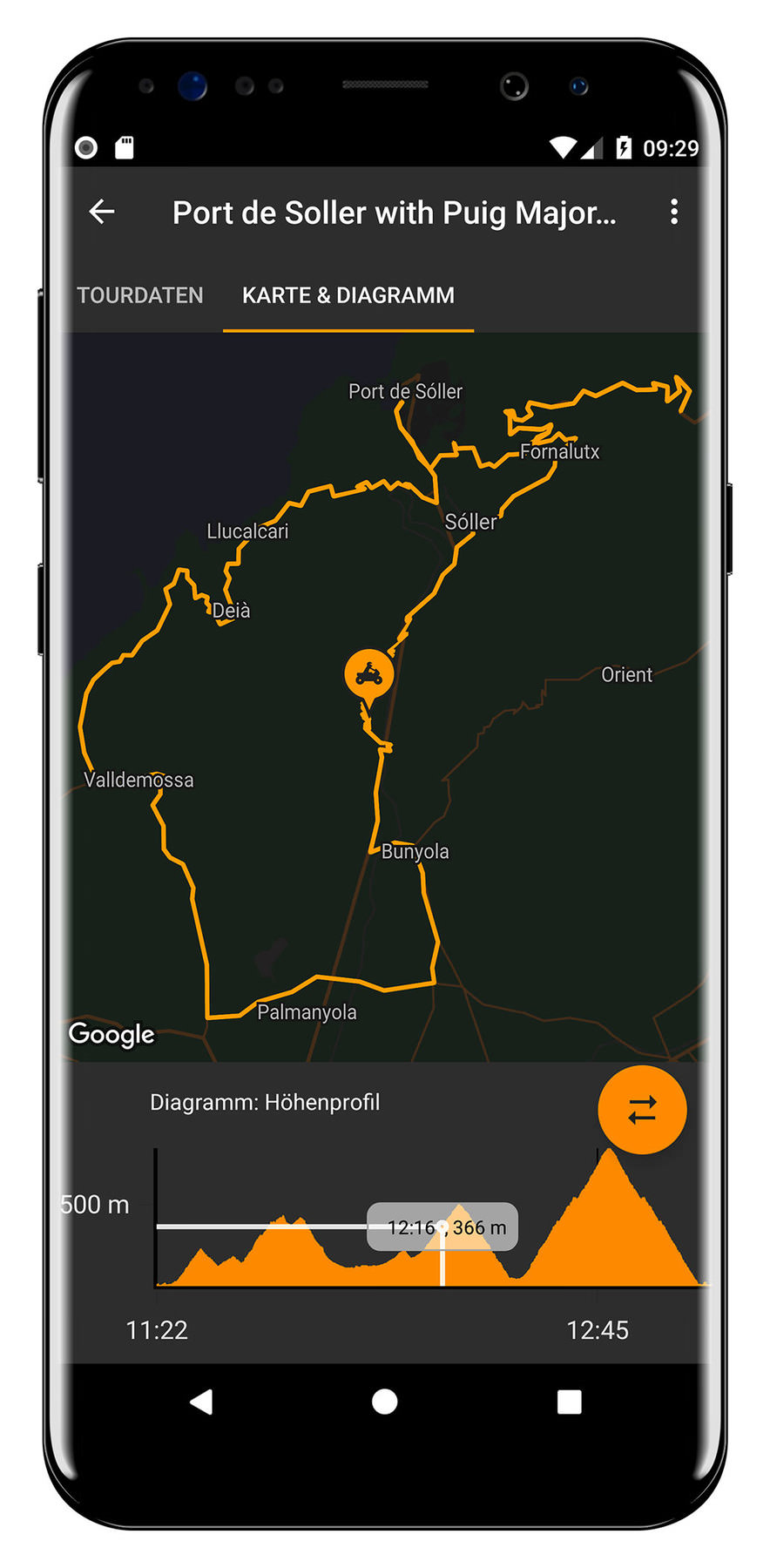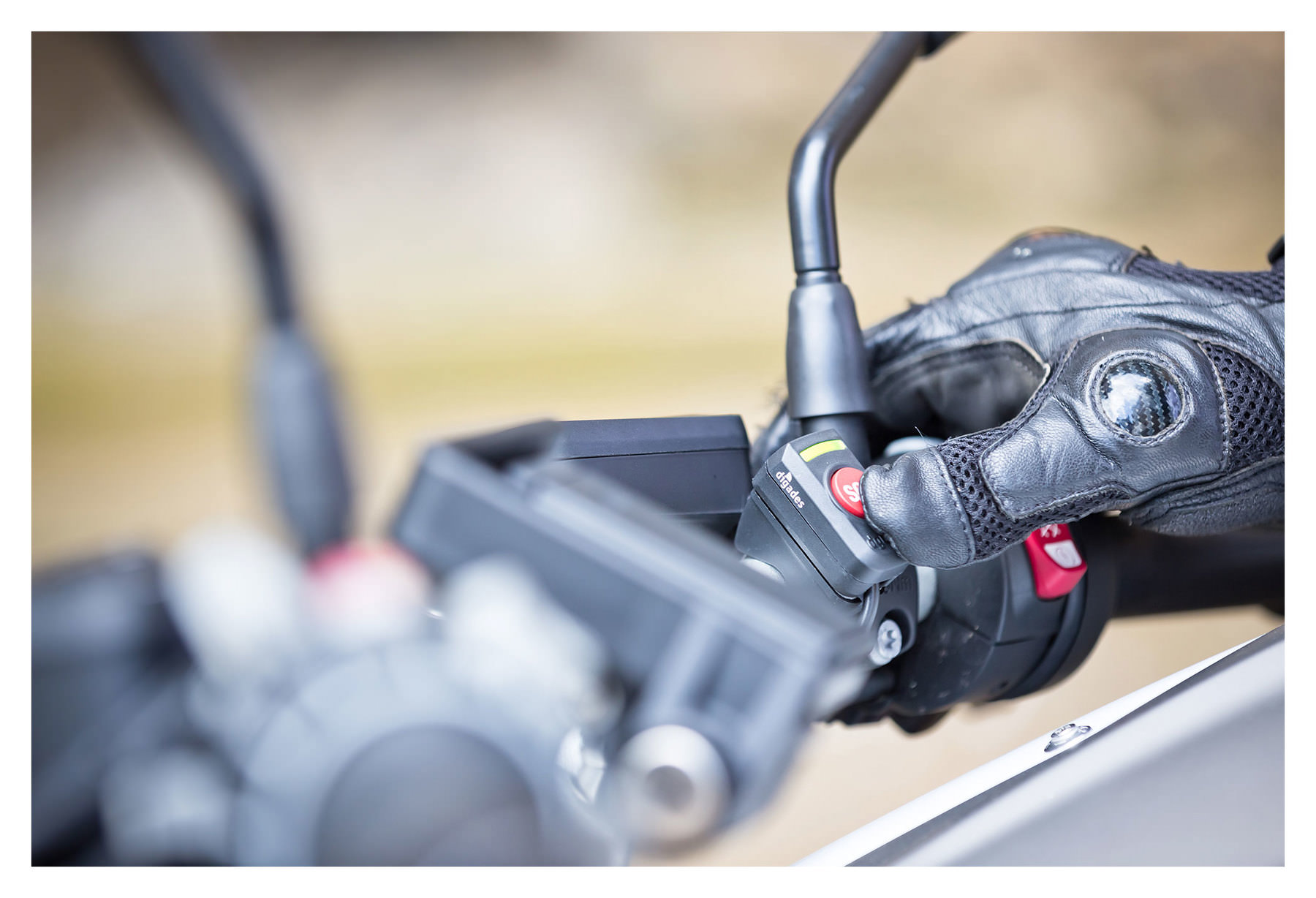 DGUARD
BIKE EMERGENCY CALL SYST.
You have placed the following items in the shopping basket:
DGUARD
BIKE EMERGENCY CALL SYST.
dguard - help when you need it most. If you're involved in an accident on your motorbike, miles from anywhere, unable to call emergency services, the automatic dguard emergency call system for motorcycles will come to your rescue. It automatically sends a call to the nearest rescue coordination centre giving your exact location. And if you come across an accident involving other road users, you can also make an emergency call manually using the SOS button to get help quickly.
In addition to its function as an automatic emergency call system which can save you important or even life-saving time, the dguard also has many other practical uses:
Automatic accident detection, reliably distinguishes between your bike simply toppling over, and similar mishaps, from actual danger situations
Intelligent emergency call, generated by analysing and evaluating the angle of inclination, direction, GPS, speed and movement (acceleration/braking)
Anti-theft alarm: if your motorcycle is moved in your absence, the dguard emergency call system will inform you immediately. With the dguard App (Android/iOS) you can check the location of your bike and react straight away if someone is attempting to make off with your trusty steed.
find-my-bike function: your motorcycle can be located remotely at any time.
Electronic touring roadbook: with this dguard tour diary function you can save all the highlights of your journey. The entire tour is captured via GPS and recorded on an interactive card in your dguard app.
2-year license already included (each additional year costs 29.95 Euro)
Write a review for DGUARD
We offer you the opportunity to rate products purchased from Louis and to share your experiences with them publicly.

To ensure that your objective and truthful report will be really beneficial to all readers, please observe the following rules.


Please only rate products that you have personally used for their intended purpose.
Please give reasons for your positive and negative criticisms. Only then will they benefit other customers and allow us to improve the product if necessary.
Please don't copy content that has already been published elsewhere. It's your personal experience which counts.
Data protection: Please don't include your own and other people's addresses, telephone numbers or URLs or even the names of third parties (people as well as companies) in your review.
In your product review, please don't make comparisons with third party product ranges. Regardless of whether you judge these positively or negatively, you, or we as operators of this online shop, would be violating competition law.
Fair play: Please follow these rules so that we don't have to shorten or delete your rating.
Your product rating has been saved. It will be displayed in a few minutes
Your previous input will be lost!
Do you really want to cancel your entry?
+500 brands
2-year right of return
Fast delivery
Free Returns