#Bikeratheart
Do you ride a motorbike? Are you passionate about motorbikes? How would you describe yourself: King of the curves, laid-back tourer, speed merchant, or off-road rambler? Is your bike your pride and joy? Then come and join us! Welcome to #BIKERATHEART.
So what exactly is #BIKERATHEART?
#BIKERATHEART is about emotion. It means the awesome pleasure of acceleration and speed. The thrill of every bend. The sound of the engine roaring into life, but also the clicking sound of the hot manifold when you park up.
#BIKERATHEART is about fascination. It means sheer enthusiasm for motorbikes. A passion for motorbike mechanics – which we definitely share with you. And the enjoyment of biker gear, equipment and accessories.
#BIKERATHEART is about commitment. It means the enormous pleasure of telling your friends about your own experiences. The love of chatting and the longing to share everything with others: on the road, at biker meets, and online.
Who has #BIKERATHEART?
Millions of people ride motorbikes. Both men and women. Of course, everyone has their own special preferences and their own reasons for being a biker. But what they all have is #BIKERATHEART. Here are four examples. Perhaps one of them is you.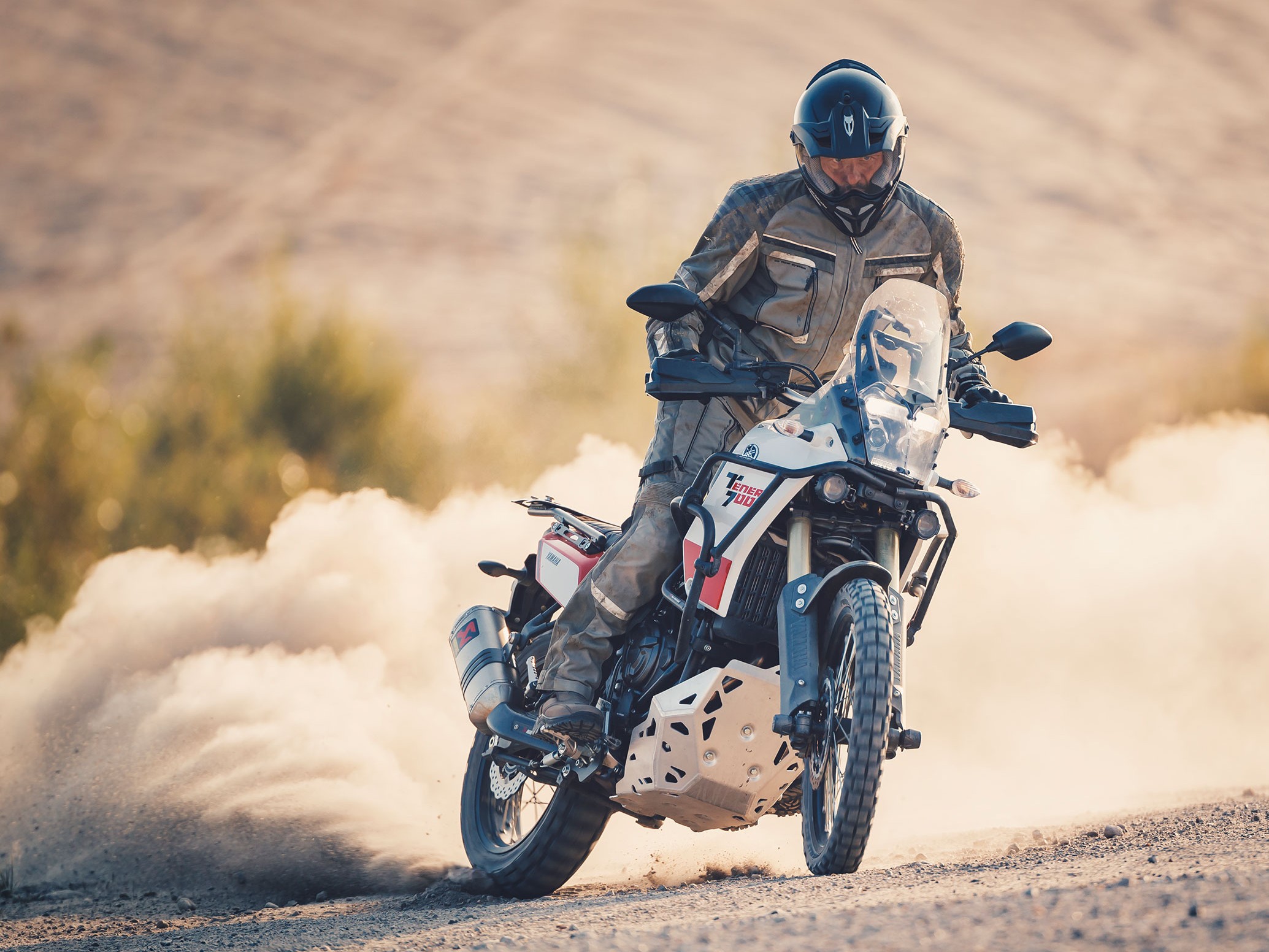 You love adventure
Forget the daily routine, take to the open road. That's where you're at peace with the world. Functionality is a must, and quality too. Adventure is the goal – and your bike takes you there.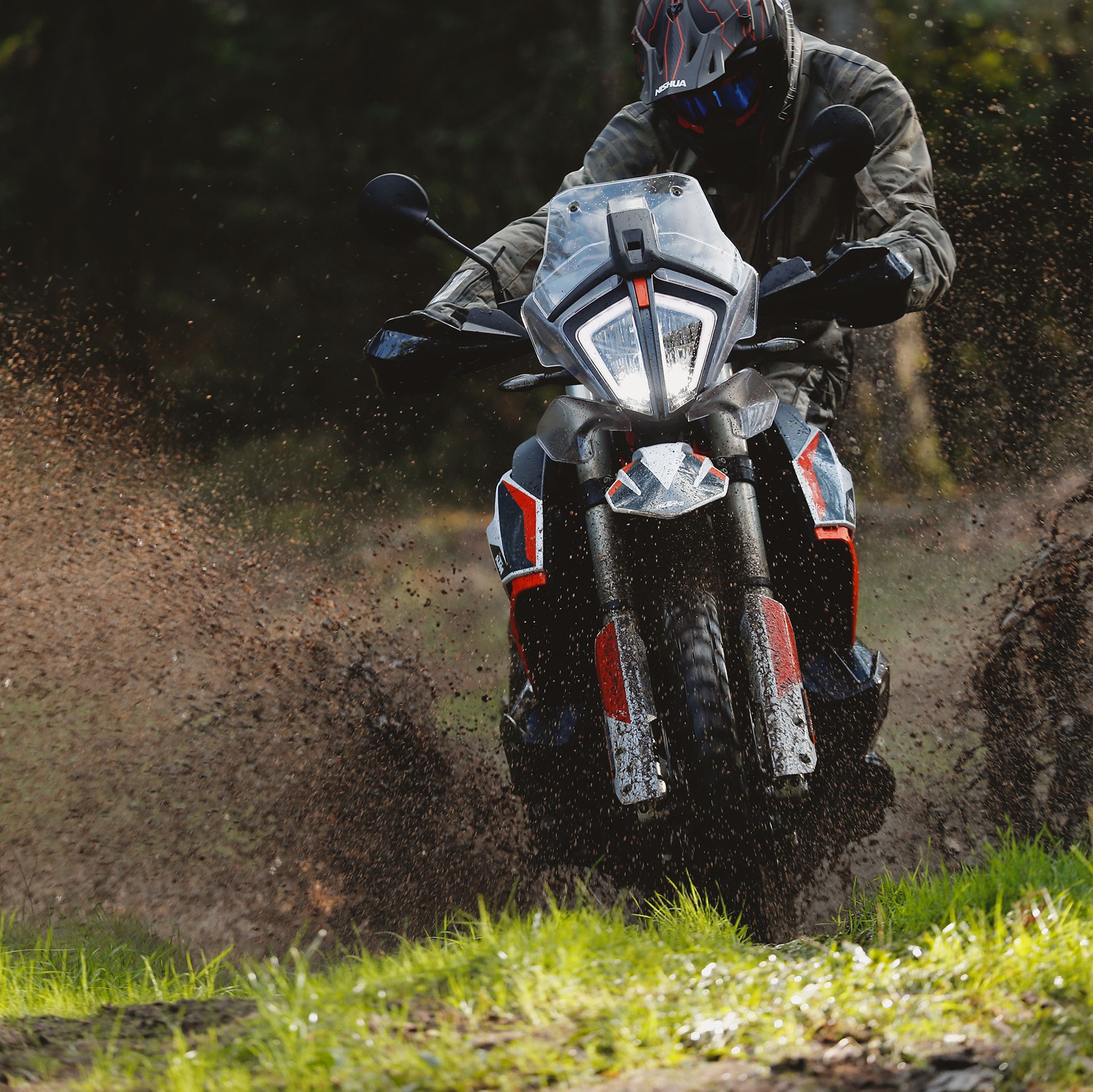 ---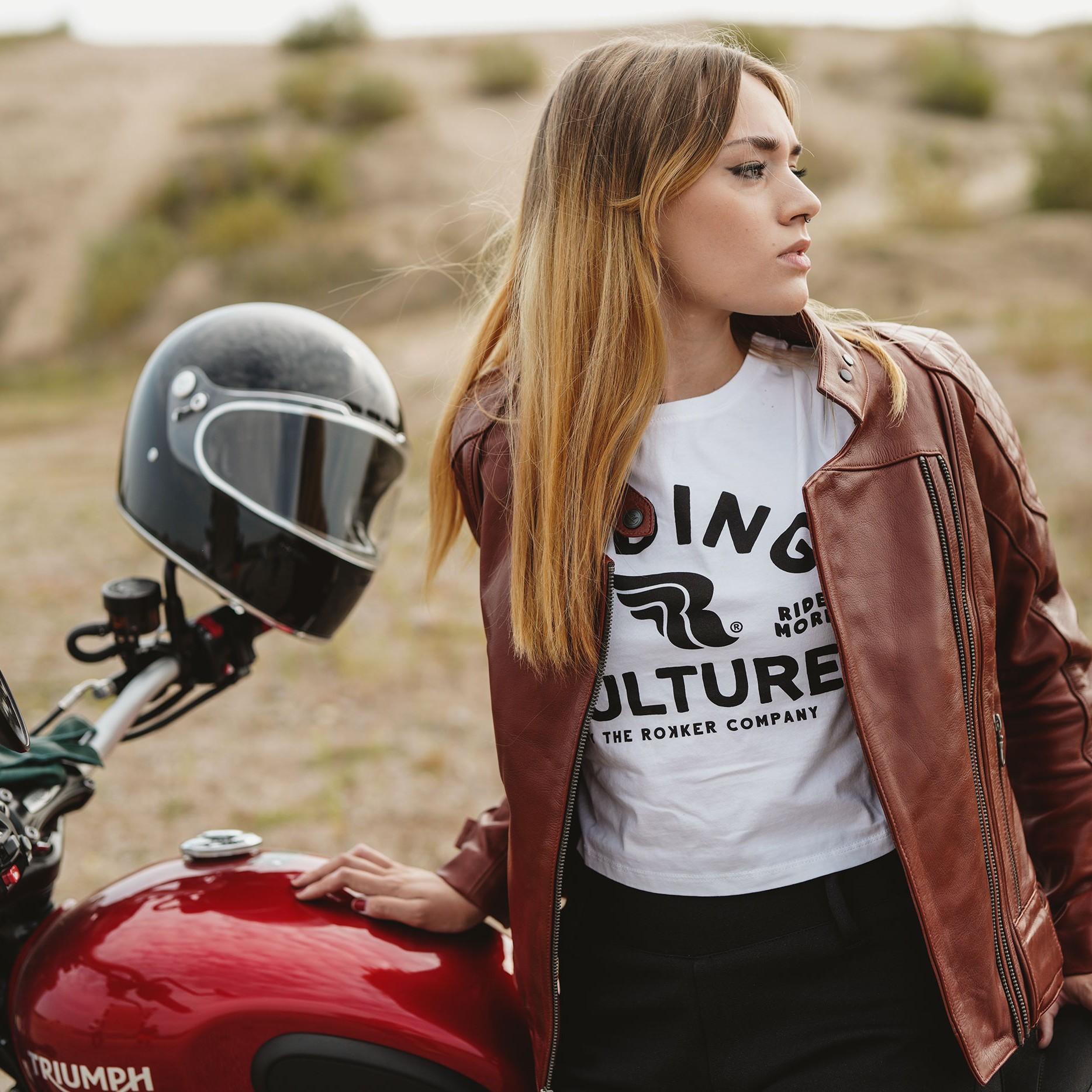 You're your own boss
Everything is tailored to your motorbike, and to your personal style. And you want it to be perfect, exactly as you planned. Normal? No thank you! But always with style.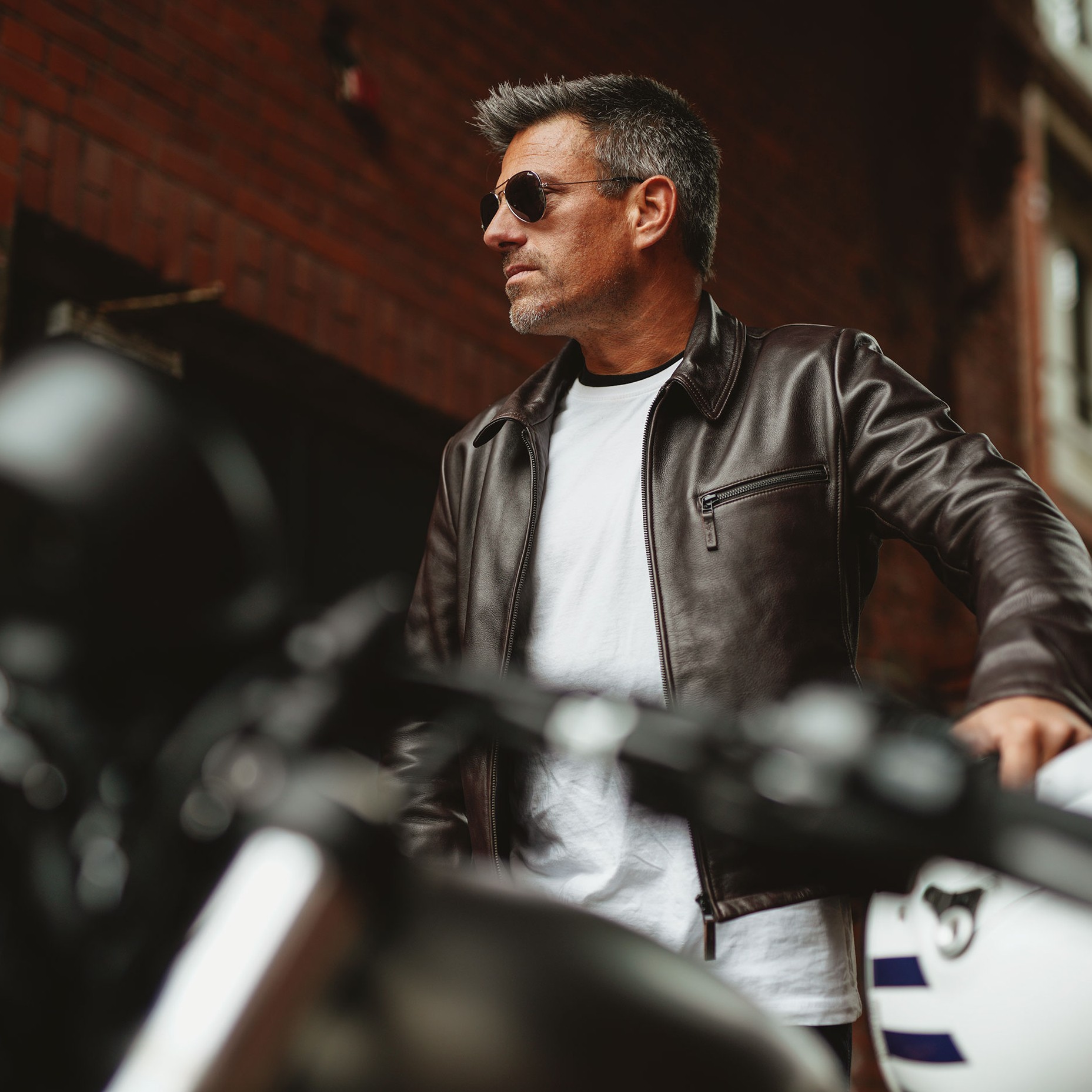 ---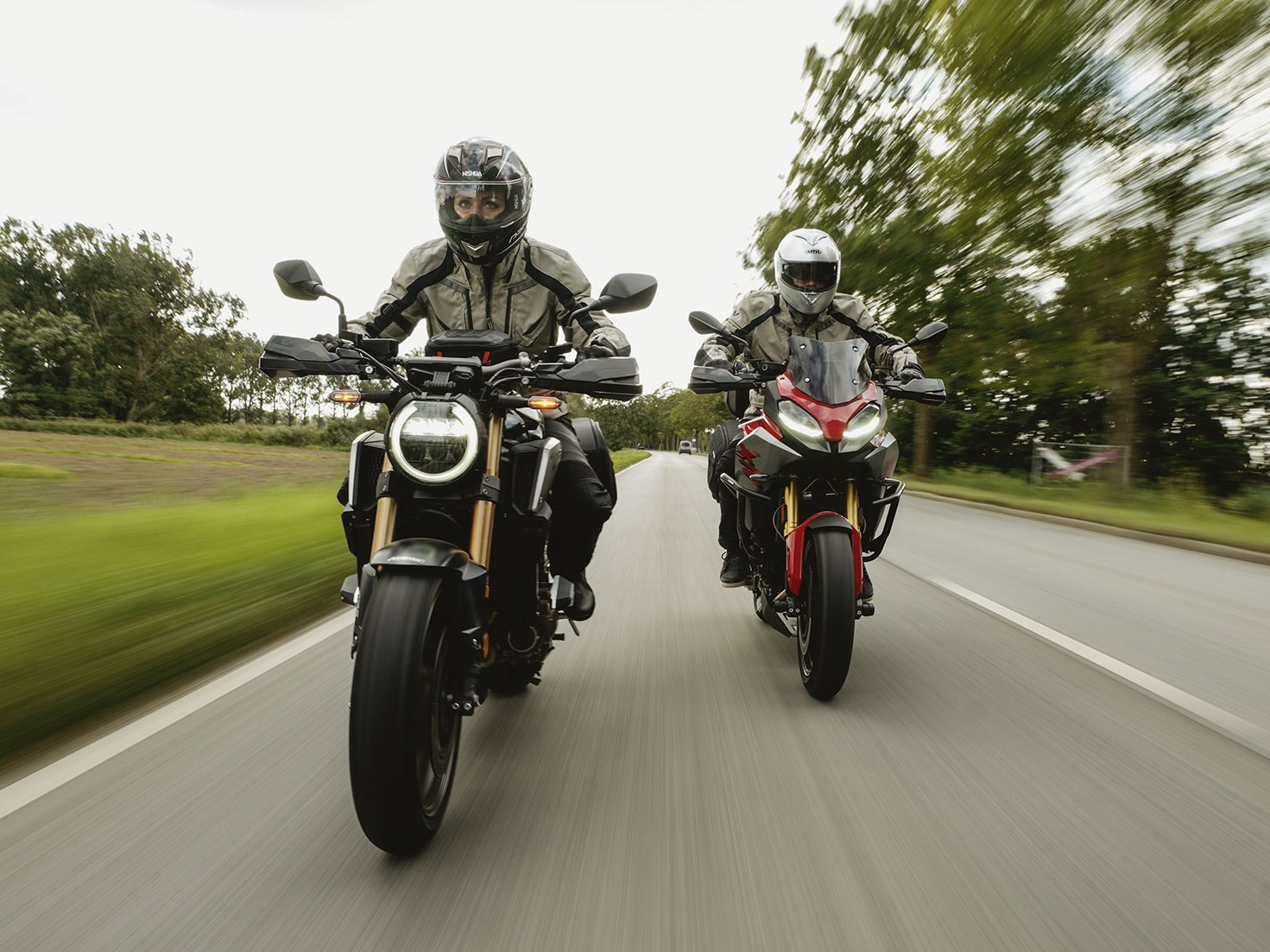 You love riding your motorbike
That's totally your thing. Everything else is just secondary. You don't need 10 sets of leathers or 5 different helmets – Your gear needs to be right. The rest is just a distraction from the ride.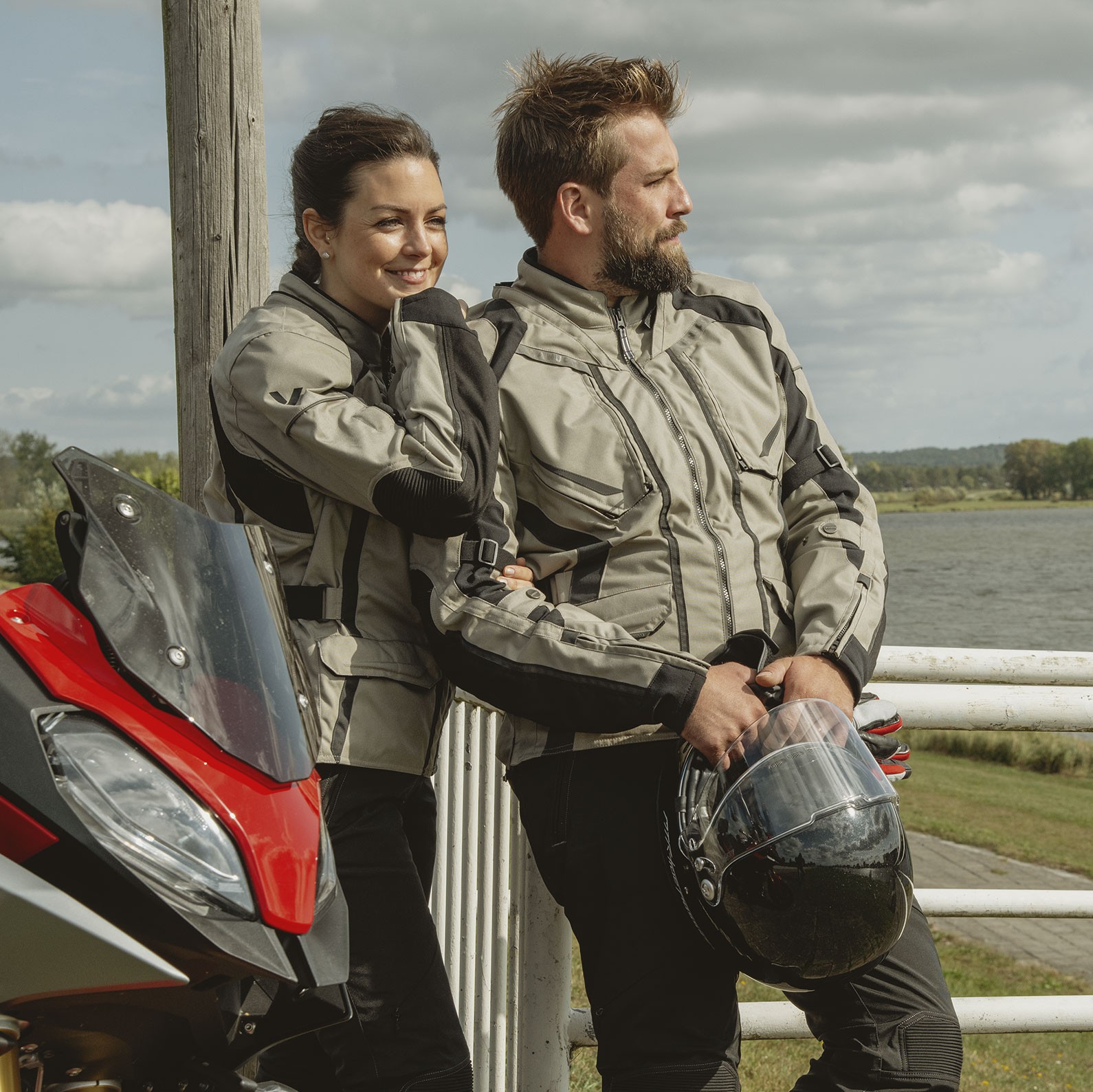 ---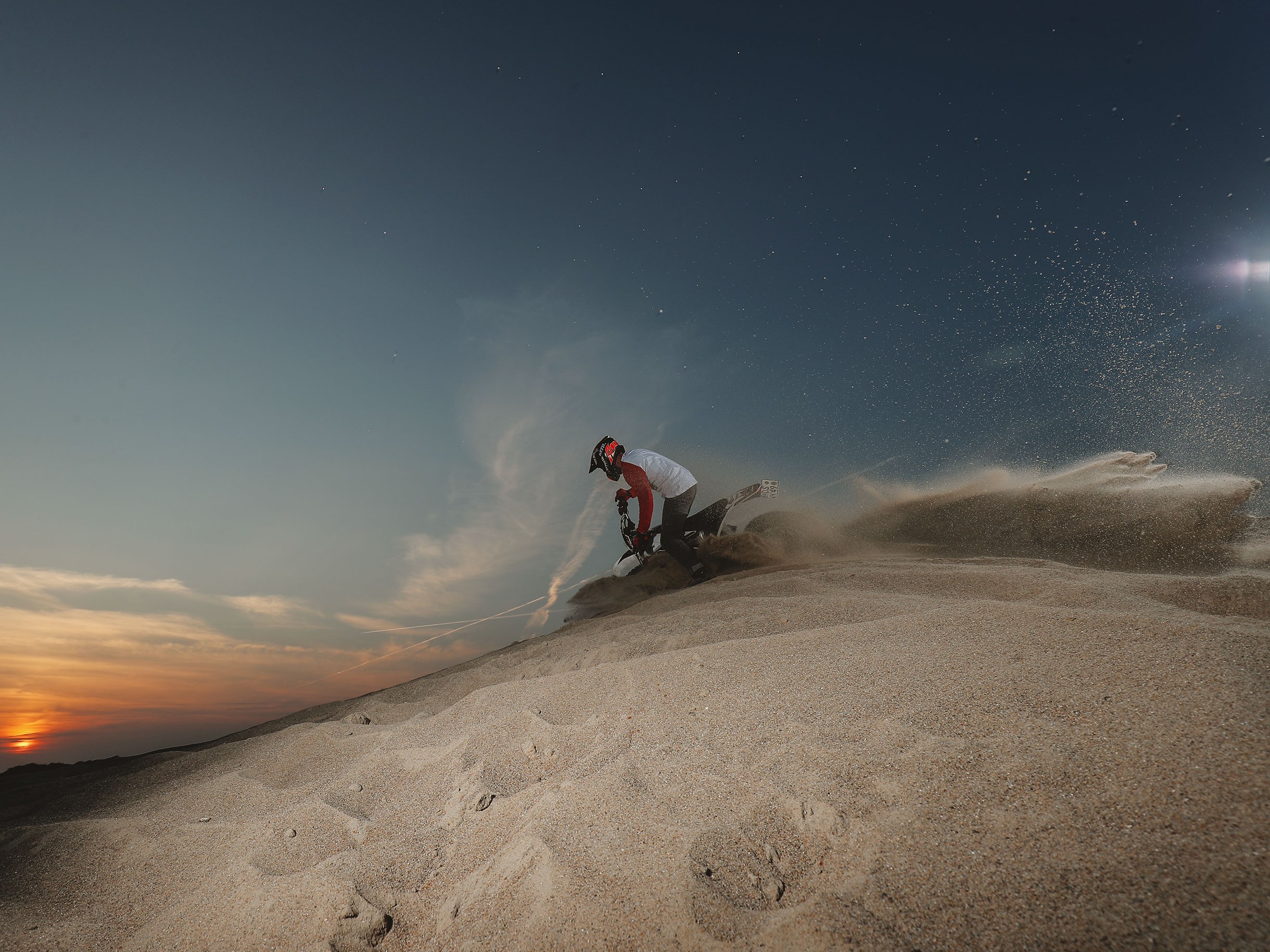 You cross frontiers
You have the confidence to be you – and biking is part of your identity. You live it. What really counts is power, loud, extreme – preferably all three. You're hungry, a bit crazy, up for it!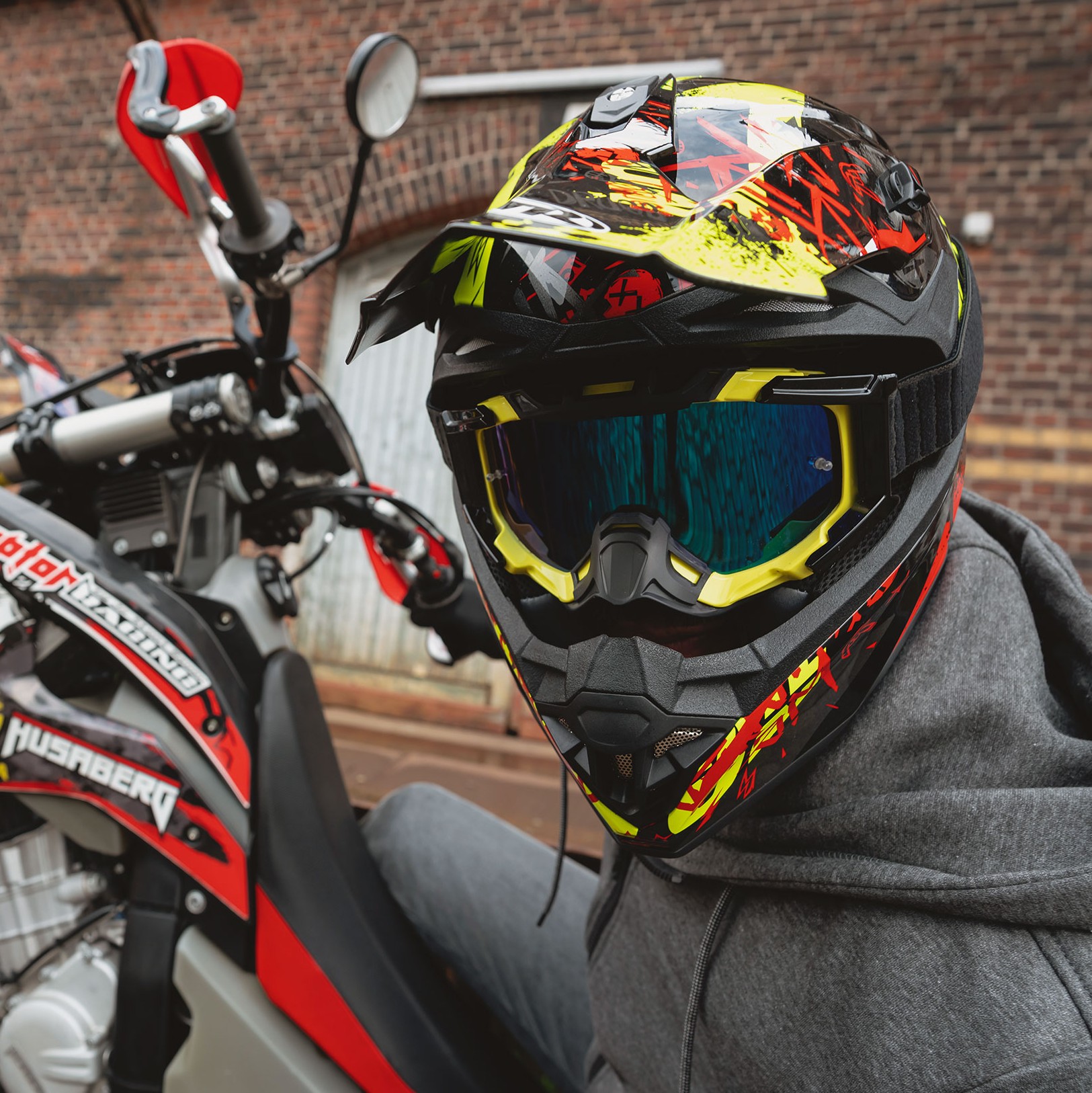 It's what we all have in common, however different each of us may be. So, no doubt about it, you're one of us. Because we're one big community, and #BIKERATHEART unites us.
---
What does it mean for you?
#BIKERATHEART lives through you. Share it with your friends via Facebook, Instagram, YouTube. That way our community will grow. Let everyone see that you've got #BIKERATHEART. And you're a part of it yourself.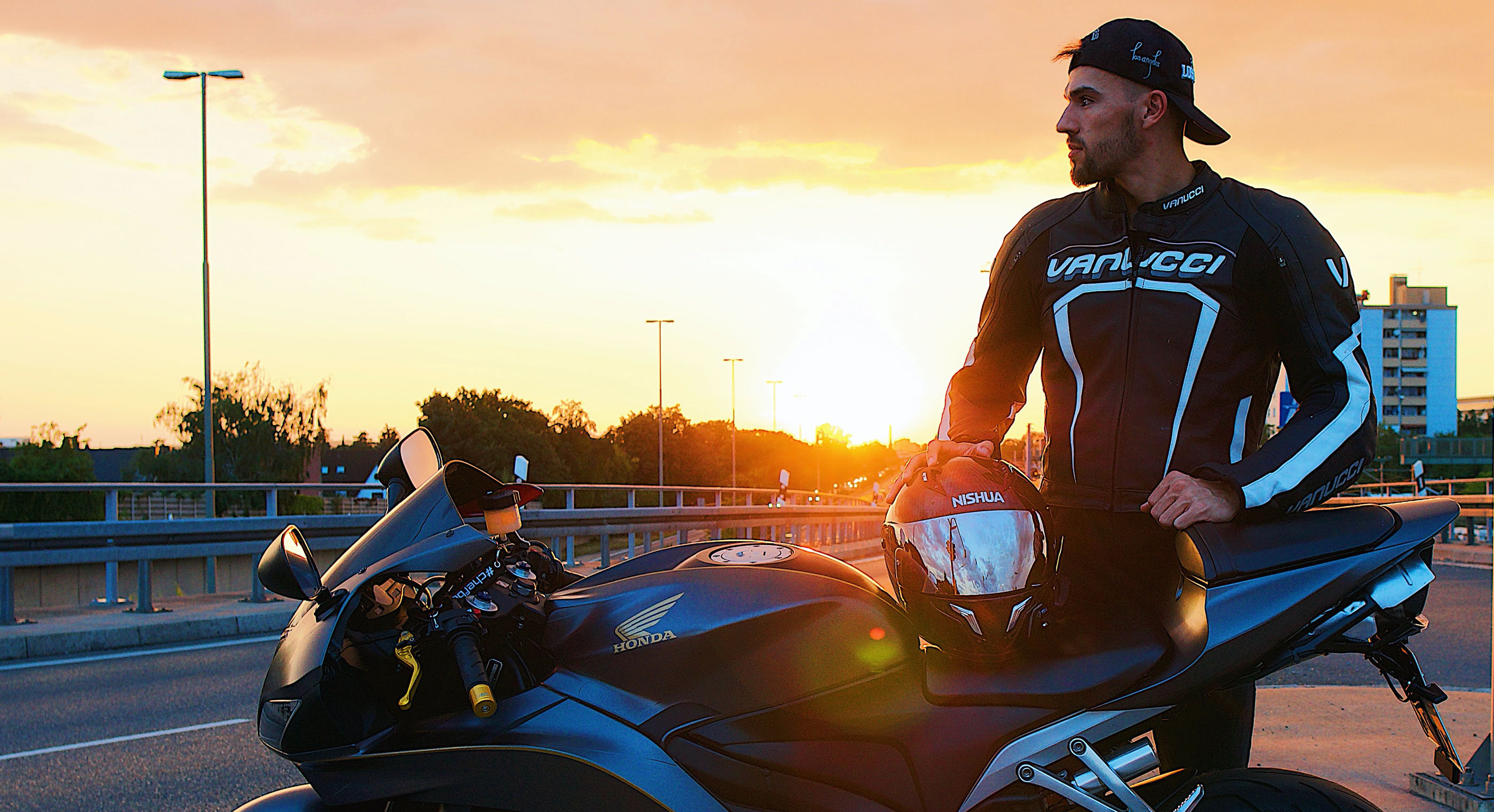 Show what really makes you tick
Your bike, your gear, your photos & videos, your friends, your questions. Show us – show everyone! And use the hashtag #BIKERATHEART – because you belong.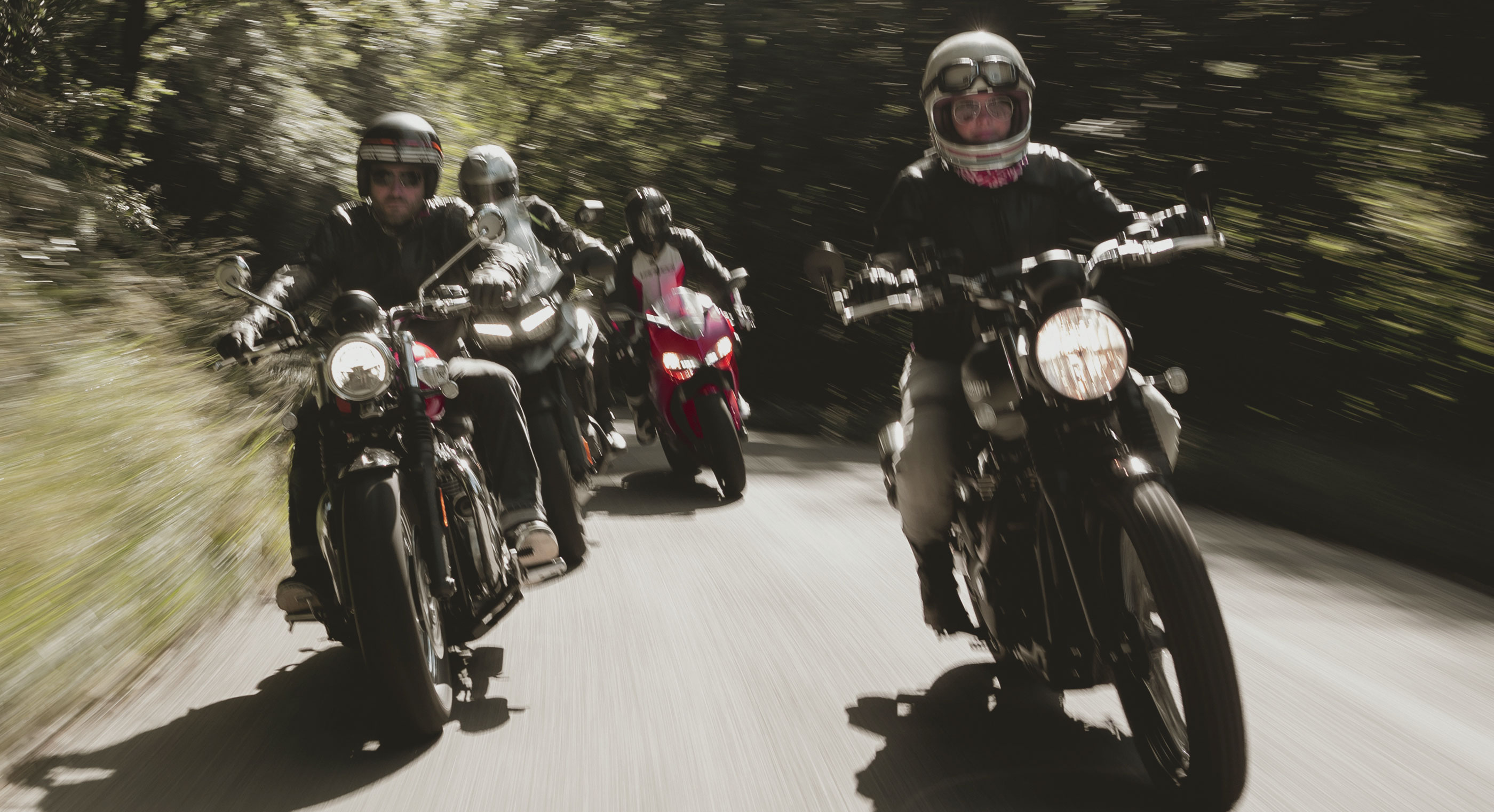 Become part of the community
When you commit to #BIKERATHEART, you can share the hashtag and pass it on. You become part of the community. The more this community grows, the more you get out of it. In the form of motorcycle knowledge, engineering, experience, photos & videos, and news.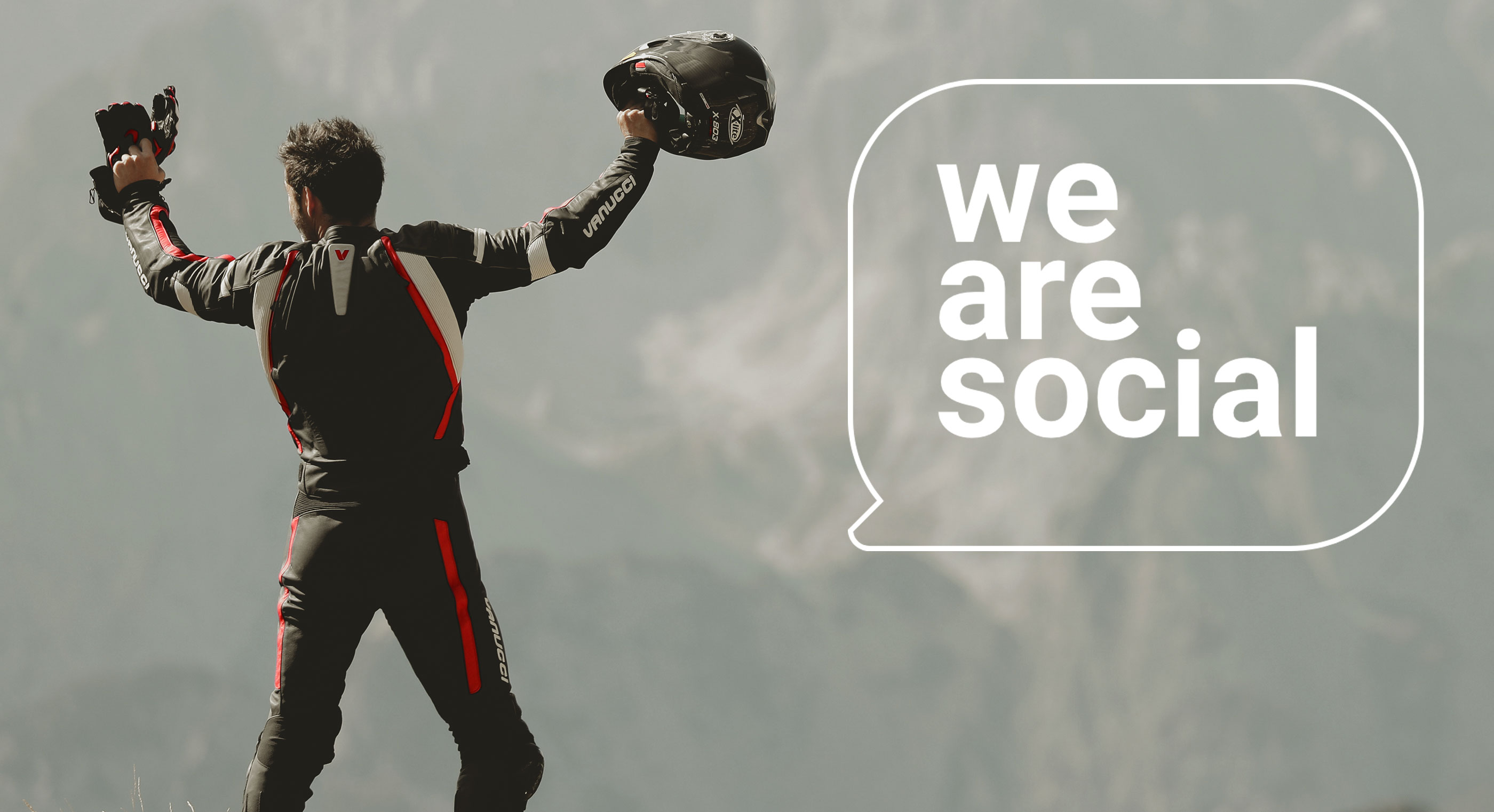 What we bring to #BIKERATHEART
Louis is behind #BIKERATHEART. We believe in the idea, the potential and spirit that this hashtag has. That's why you'll discover more and more of it. On the Internet and, of course, at every Louis store
---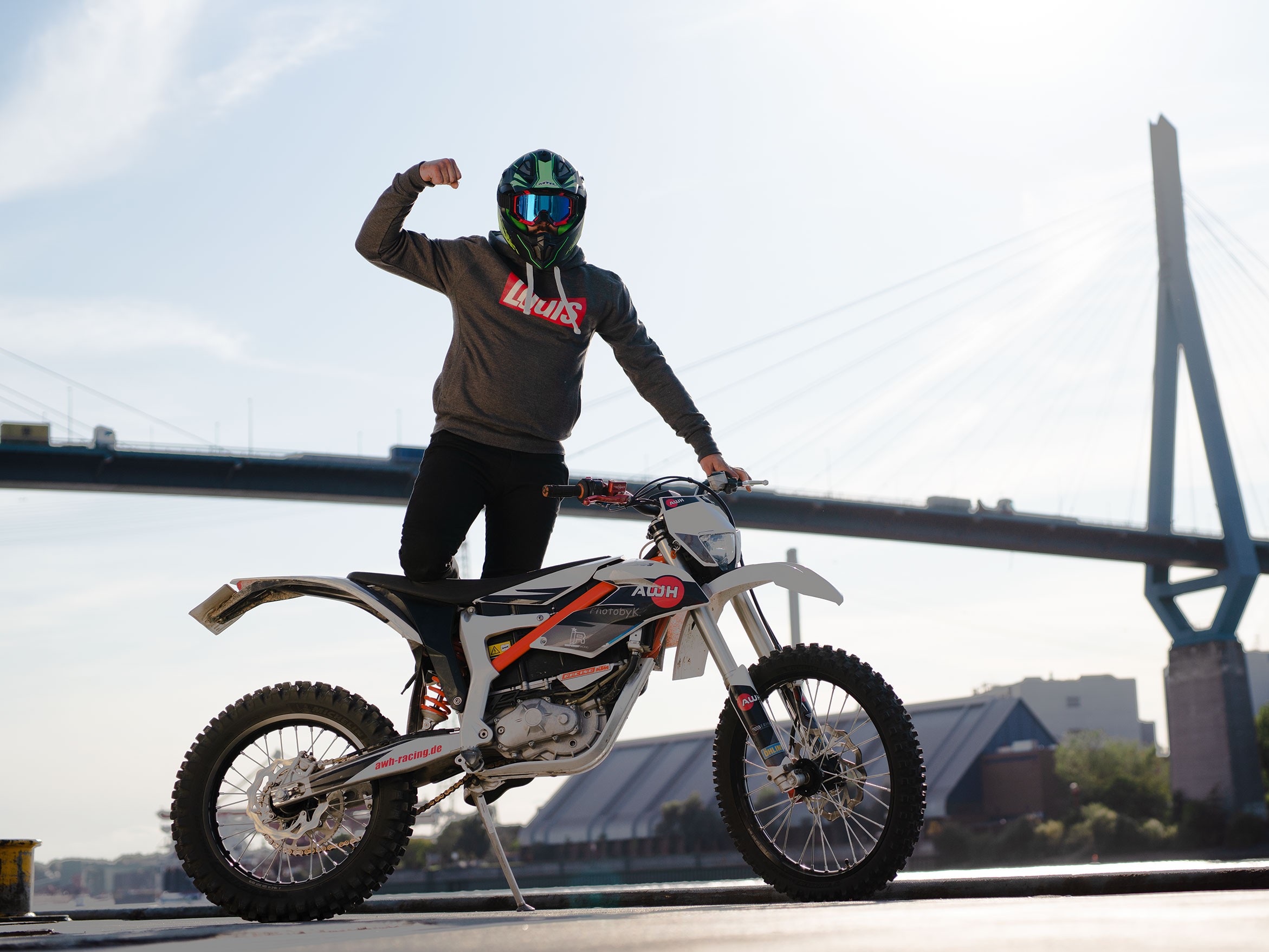 Louis portraits
"Turning your passion into a career".
Here, Louis team members tell how they found their dream job at Louis. And what #BIKERATHEART means to them.
---
A strong alliance: MEHRSi and #BIKERATHEART
The name "MEHRSi" comes from the German for 'More safety for bikers'. MEHRSi is a not-for-profit organisation that is campaigning for the installation of safer crash barriers on dangerous bends. Motorcycle-friendly crash barriers prevent the rider sliding underneath and suffering serious injuries from crashing into rigid support posts with sharp edges, and other components.
We supported MEHRSi to the tune of €1 for every red "BIKERATHEART" arm band purchased, which were available exclusively from Louis. Thank you!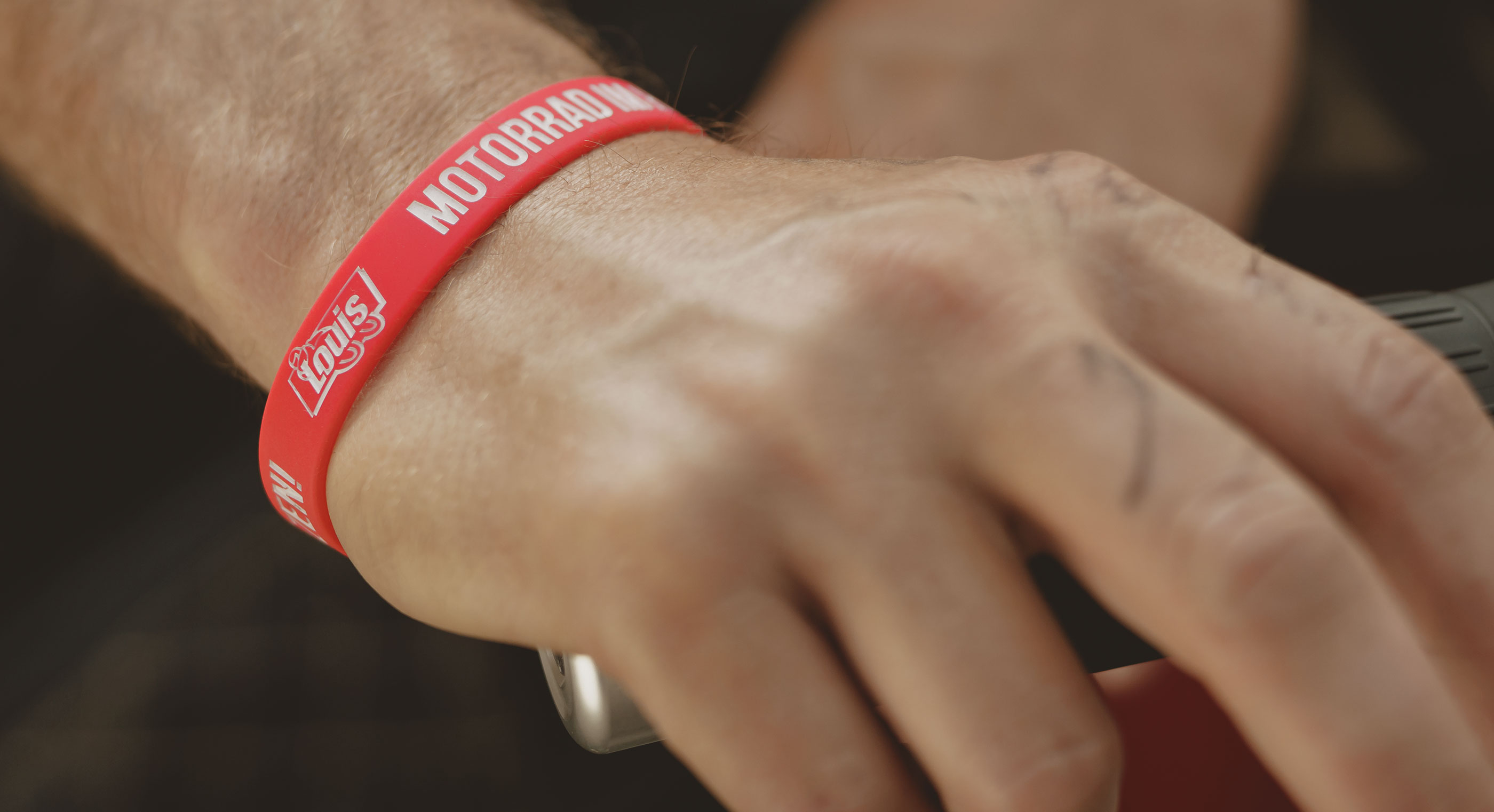 ---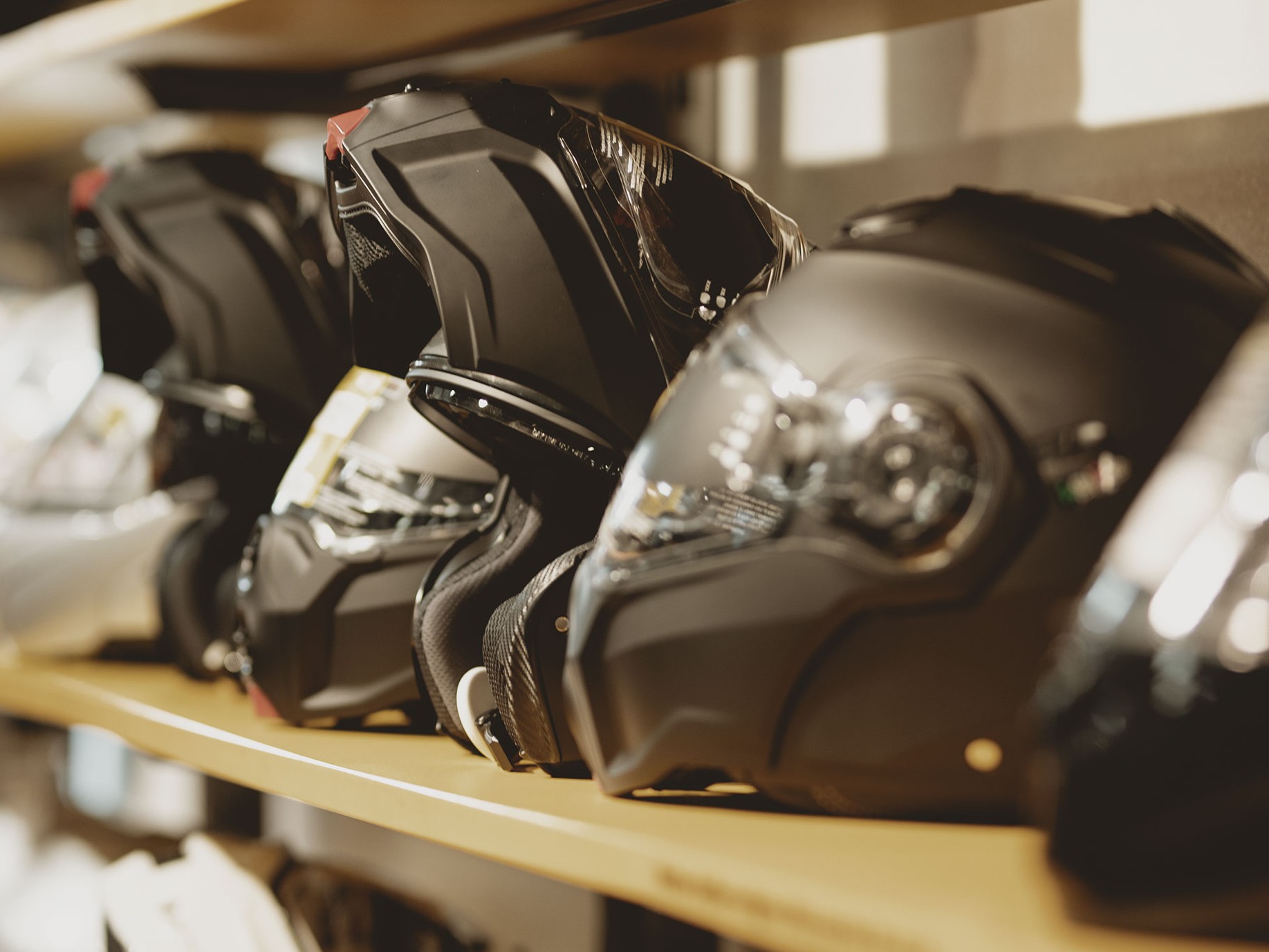 At Louis we've got #BIKERATHEART
For over 85 years, motorbikes and motorbike riders have been our thing. Even our company founder, Detlev Louis, was a passionate biker, in addition to knowing a whole lot about everything to do with motorcycles and their accessories. The same goes for our staff. Because motorcycles are both our job and our hobby, #BIKERATHEART is what we're all about.