Louis tips for DIY mechanics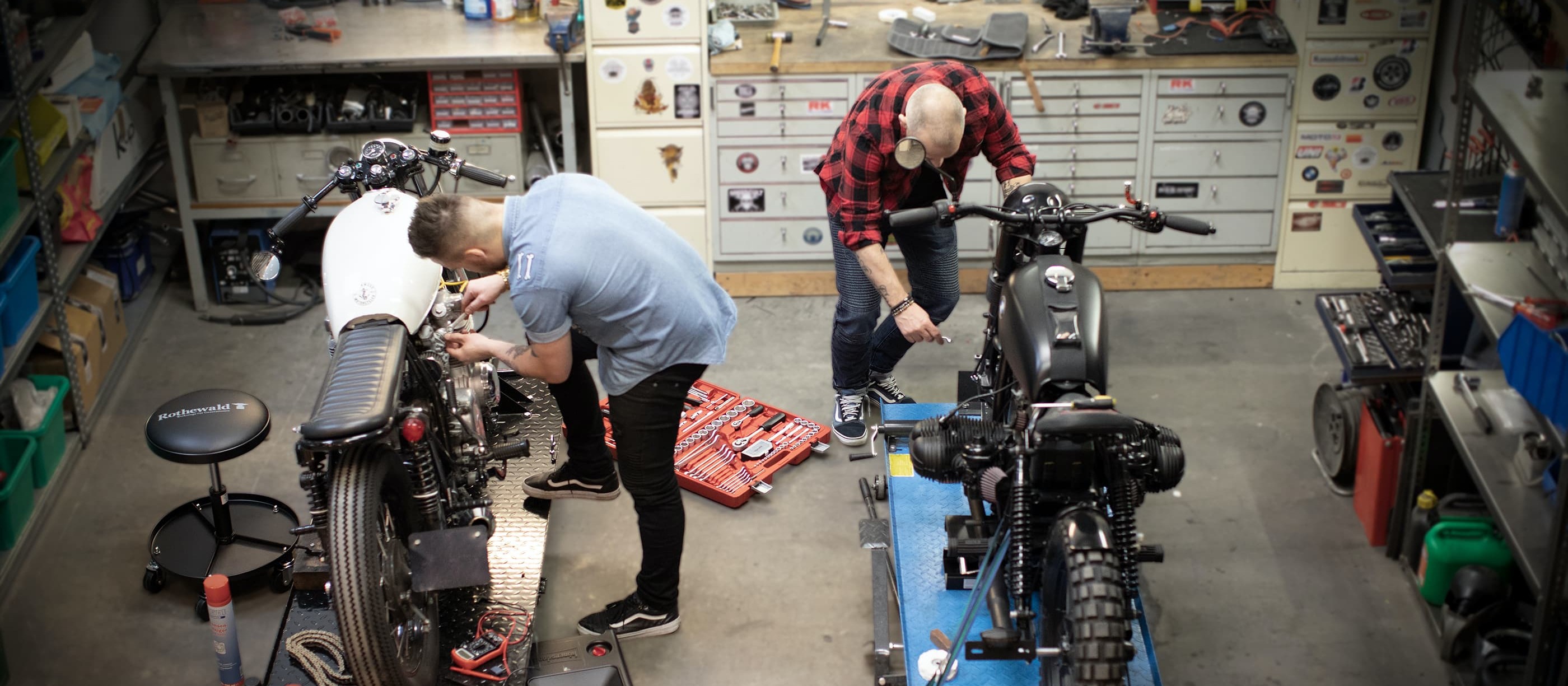 DIY work saves you money and is a lot of fun. DIY work on your own motorcycle means: always discovering, learning and creating new things. That's why we've put together an extensive collection of DIY tips for you which are designed to help you to do the most important service work and conversions yourself.
---
Get to grips with tools! Discover the Louis tips for DIY mechanics!
65 clearly explained and illustrated tips for DIY mechanics await you.

DIY mechanic basics
(12 tips)



Accessories/appearance
(12 tips)

Cleaning/preparing
(7 tips)

DIY mechanic knowledge
(10 tips)
Further subjects
---
The Louis Technical Centre
If you have a technical question about your motorbike, please contact our Technical Centre, where they have endless experience, reference books and contacts.
Please note!
These tips for DIY mechanics contain general recommendations that may not apply to all vehicles or all individual components. As local conditions may vary considerably, we are unable to guarantee the correctness of information in these tips for DIY mechanics.
Thank you for your understanding.