Let's go – motorbike touring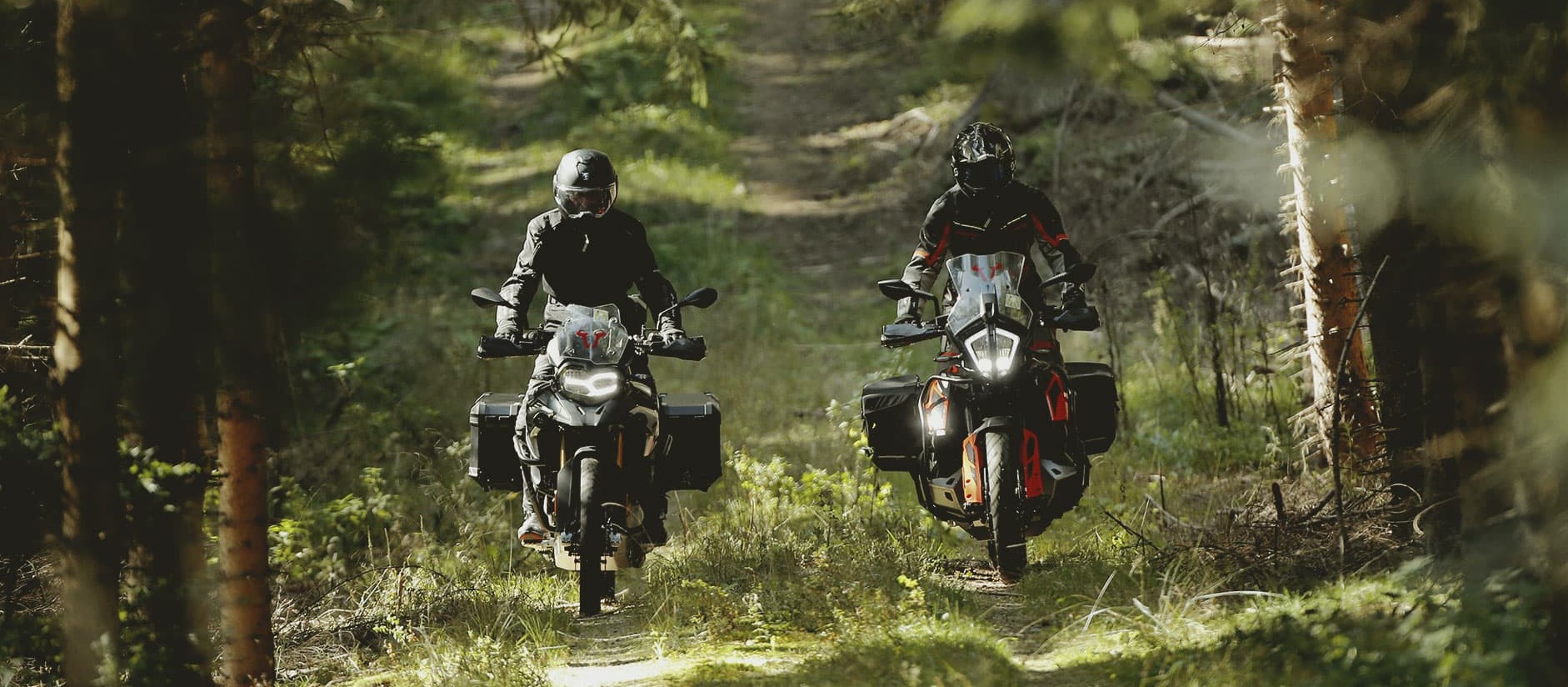 Simply get away
When you need a change of scenery, there's only one thing to do: get on your bike and enjoy the freedom of the road! Swinging through the bends, whether alone, or with friends. Just for a short spin, or a proper tour - as long as you've got the wind blowing through your hair. Because that's what you really want right now. And Louis has everything you need for the journey: motorcycle accessories and clothing, luggage and bags, multimedia, camping & accessories plus leisurewear. You'll find inspiration here!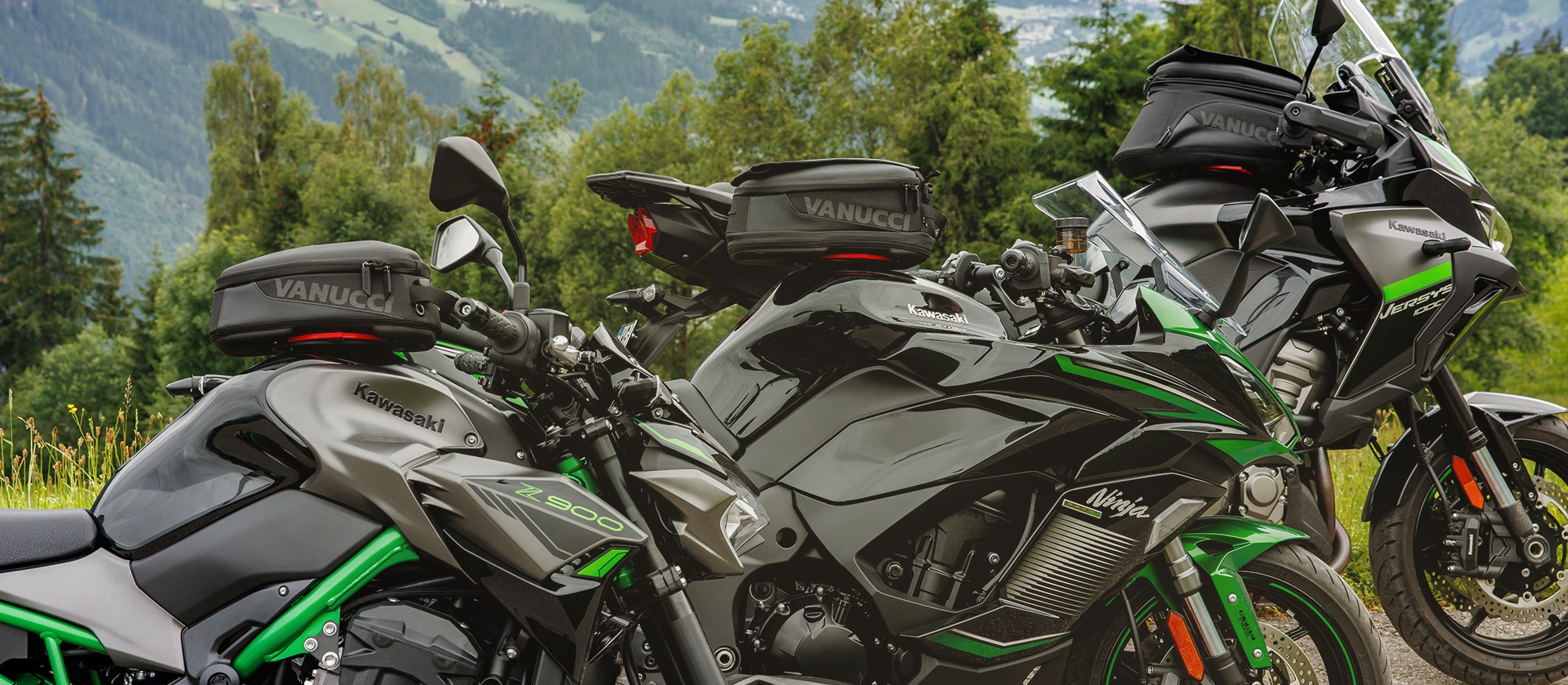 Motorcycle luggage – for on the road!
Tank bags to suit everyone, leather and textile panniers, plastic and aluminium cases, inner bags, handy leg and hip bags. And, of course, the rack systems, tie-downs, straps and cargo nets to go with them. The choice from Louis is simply huge. Click on the Service Button to find a whole host of useful tips for choosing the ideal luggage – be sure to take a look!


Multimedia & communication – get connected!
What sort of motorcycle navigation system do you actually need? At Louis you can find all the various options, plus important accessories, such as mounts, cases, charging cables and spare parts. We stock everything so you can concentrate purely on biking. 
Motorcycle communication is another big thing to think about. So what's the ideal equipment? A good question. You can transform your helmet into a concert hall, discussion forum, telephone switchboard, news broadcaster or receiver. And we'll show you how.


Camping & Outdoors – stay where you are!
In a field somewhere along the way, or on a luxurious 5 star camp site – either way, the outdoor life has its own special charm. Louis has got exactly the right equipment for you: tents, furniture, sleeping bags, cooking utensils etc., etc. All designed for transporting conveniently on a motorbike. Simply fold it all up and stow it away – minimum space required. Let Louis tempt you with the fun of camping!


Motorcycle and leisure clothing – walk this way!
Take a break from the suit and brogues, or the dress and heels. Touring clothes, base layers, and leisure gear are what you need. Likewise, spare clothes to change into when you're touring. Louis has it all covered. And a huge range for you to choose from. Then you're ready to set off and simply enjoy the ride. Get inspired by our great ideas, and discover the fantastic tours and travel tips we've put together for you. Find pure biking enjoyment with Louis. Because we share your passion for motorbikes!