Awards
For years we have worked hard to make sure our customers are always satisfied. Your loyalty is our reward and also our incentive to become even better.
---
MOTORRAD: Reader's choice of best brand 2023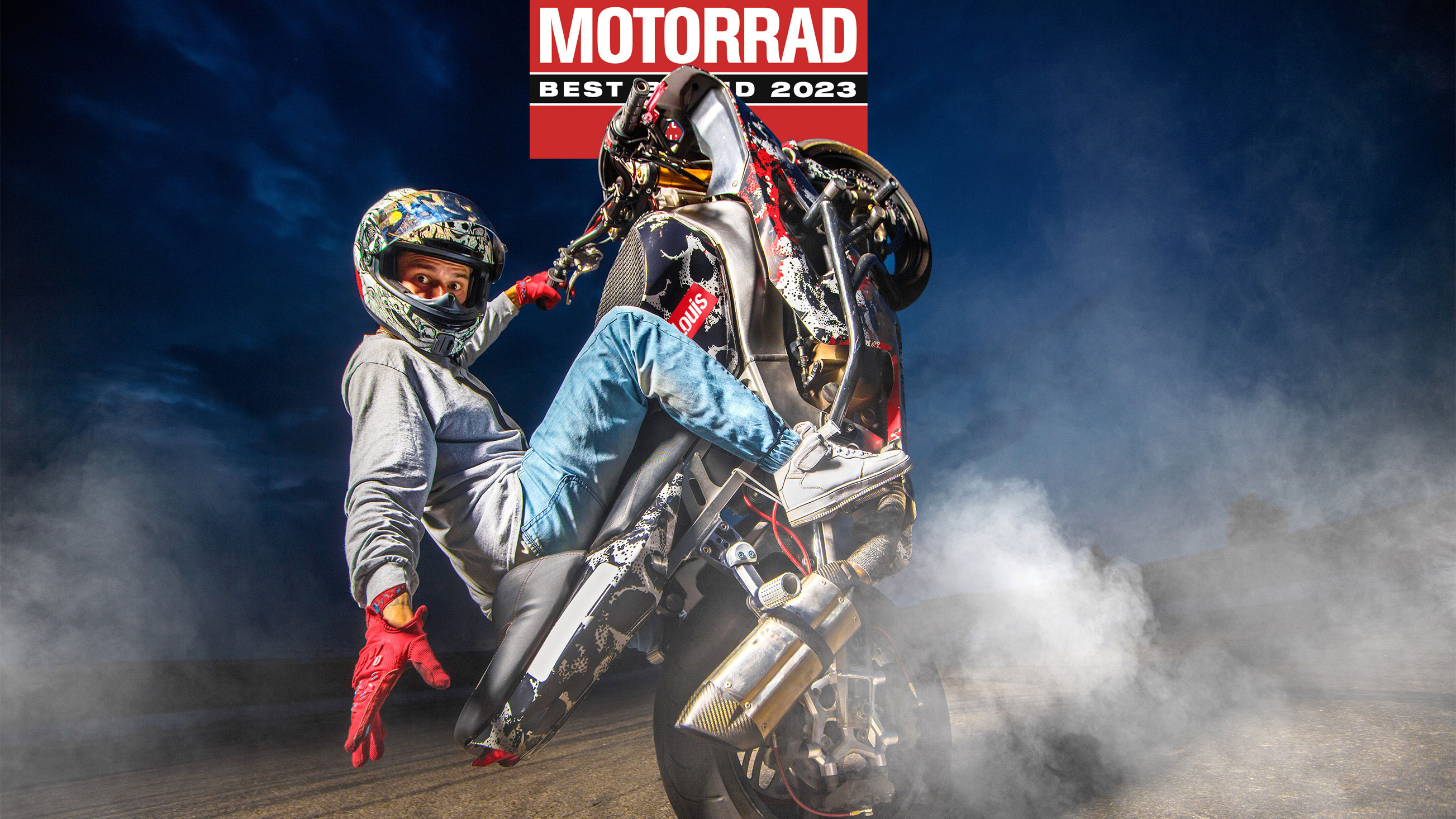 ... named best retailer and best online shop.
For the 18th time in a row, the readers of MOTORRAD magazine have named us the best retail chain for motorcycle clothing and accessories. And not only that: We even won the first prize in the new category of best online shop at the first time of asking, and by a clear margin.
We are overjoyed at this great show of trust and will continue to do everything we can in future to remain the best partner for you and your motorcycle.

We have these winning brands:
---
THE LOUIS ONLINE SHOP IS TEST-WINNER!
Named top shop of 2020 by MOTORRAD magazine
MOTORRAD: Top shop 2020
The online presence of the retailer comes across as experienced, large and well organised, scoring points with many details. Add to this the sincere, accessible and solution-based consultation and you'll see just why they are the test-winner.
*MOTORRAD, issue 14/2020
---
MOTORRAD: Top service 2018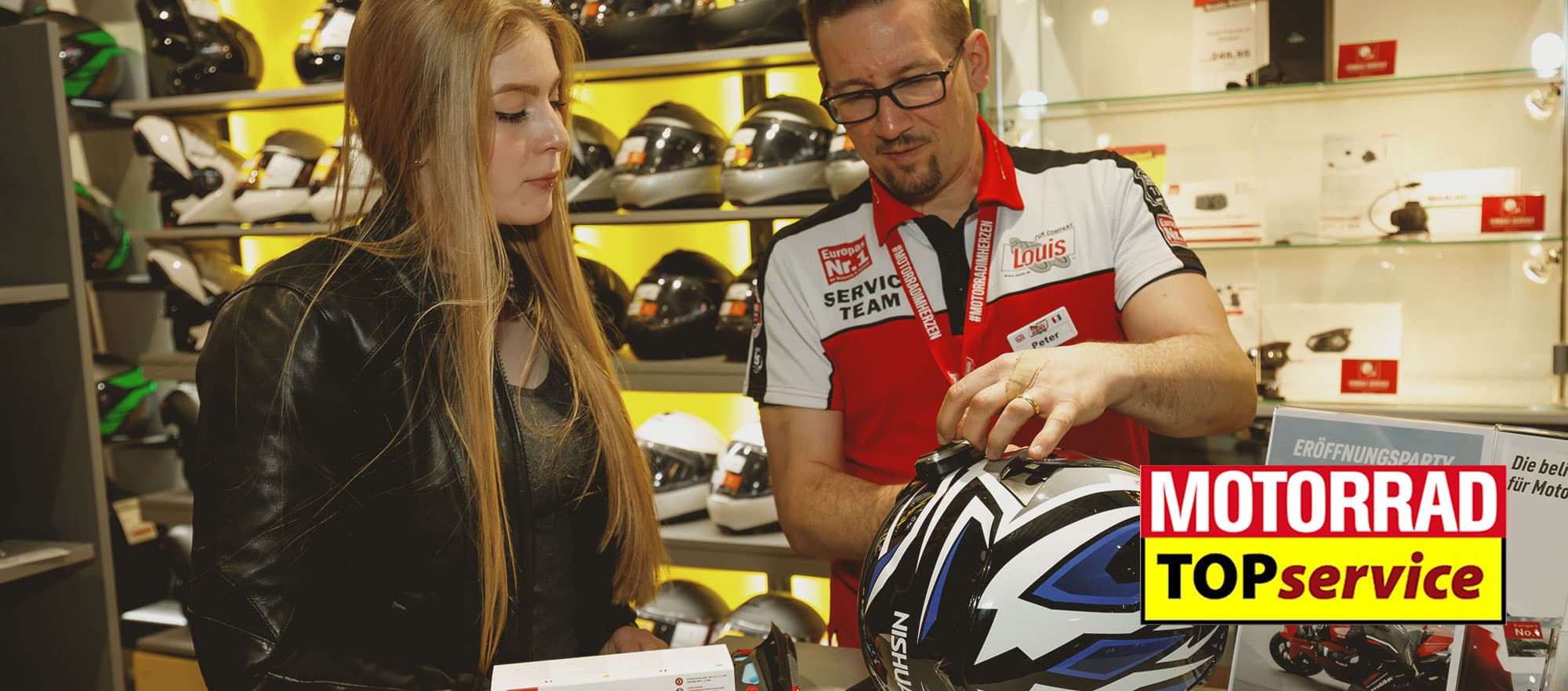 "Friendly, prompt and immensely competent"
Louis wins the Champions League in customer consultation.
Europe's largest motorcycle magazine wanted to find out just how high the quality of consultation is for online shops, and put ten motorcycle outfitters to the test, both by telephone and via e-mail*. The test criteria were availability, consultation on the telephone, consultation via e-mail and the range of information on the website. Louis received the highest number of points and the grade "very good".
The conclusion of the testers:
"Friendly, prompt and immensely competent – regardless of the issue, Louis online customers receive almost optimum consultation. Comprehensive information on the website completes the picture. Bravo, test-winner!"
*MOTORRAD, issue 5/2018